Community Events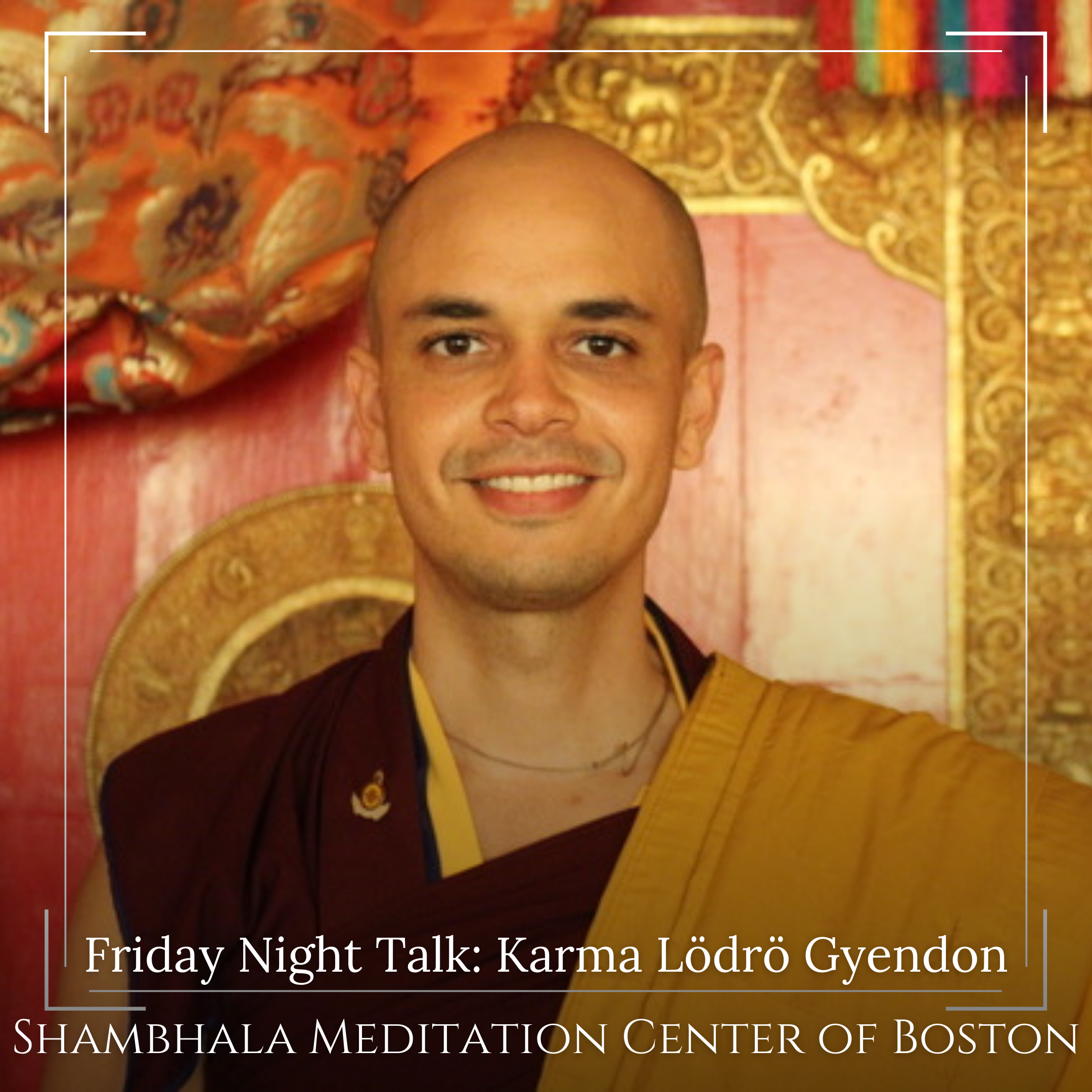 April 30th
Loneliness is an experience that all humans have but often try to resist. We reject it out of fear that it means there is something wrong with our experience. What happens when we embrace loneliness as a quality that connects us?
Continue »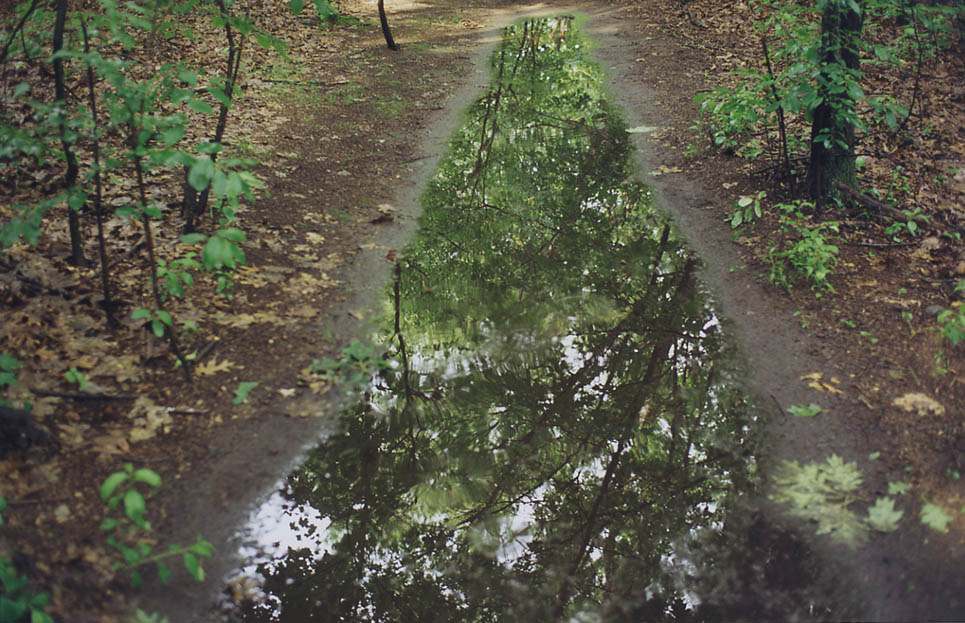 with Jean Beebe
May 1st
A Mindful Outdoor Experience (MOE) is a personally guided 60-90 minute meditative outdoor walk, appropriate for people from all walks of life, meant to engage our present moment awareness using our sense perceptions.
Continue »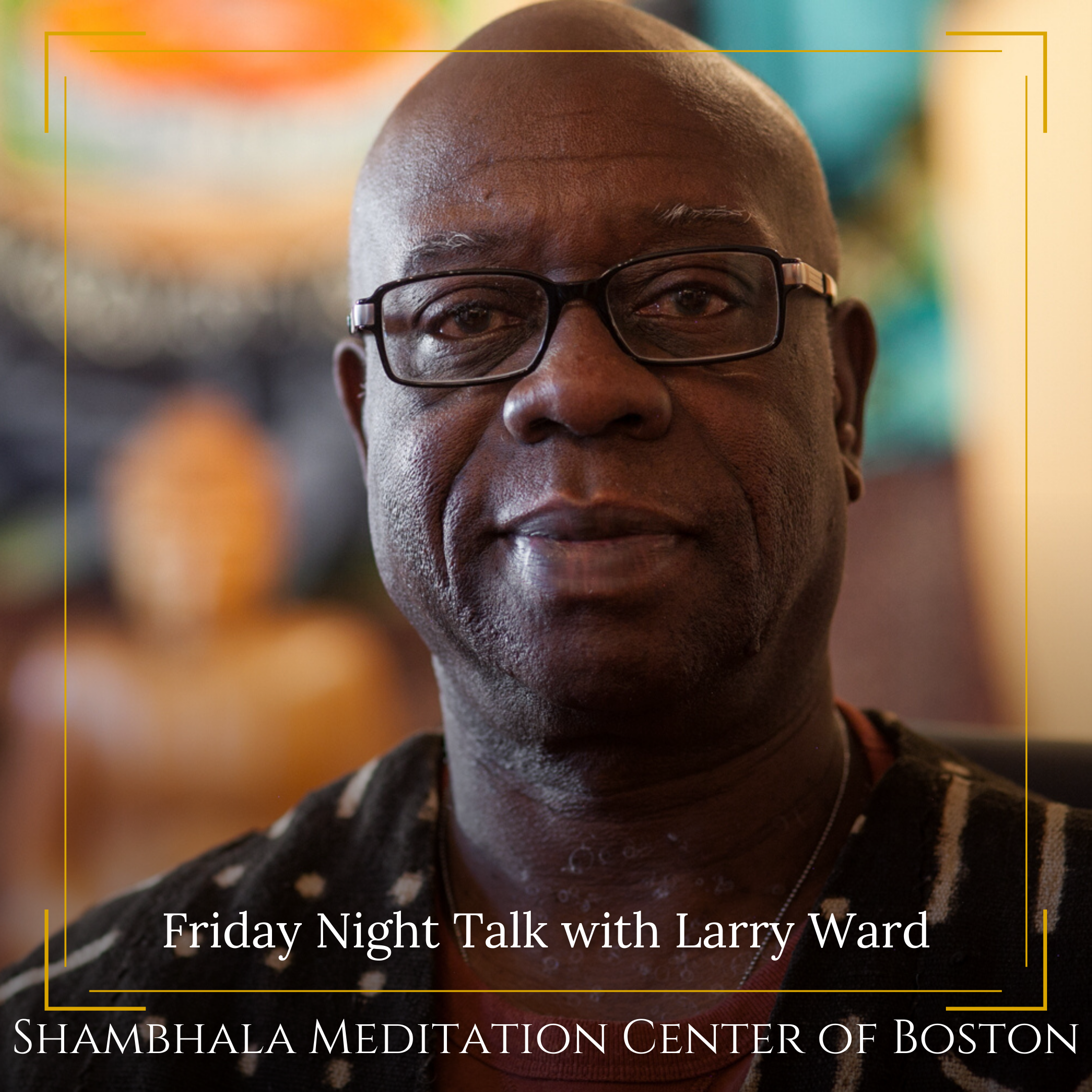 June 4th
The aim of this talk is to recognize and name the deeper shared crisis of America today. What can the Buddhadharma offer to help deepen our self-care, heal our systemically racialized lives and uplift our social engagement with one another?
Continue »