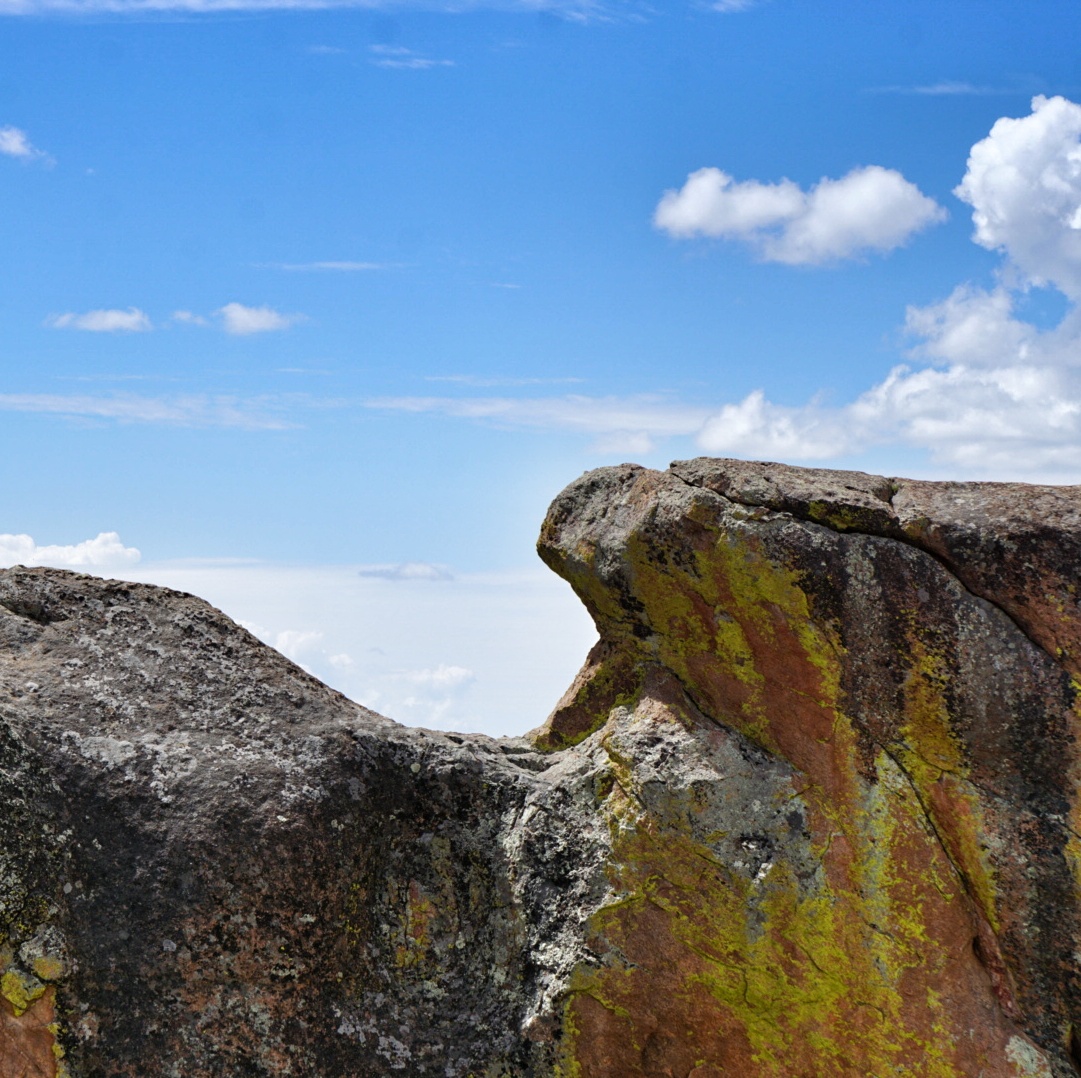 Earth Based Practice: Teachings of Elemental Magic [In Person]
with Adam Lobel
Join a profound one-day retreat, a journey to the heart through practices rooted in the wisdom of place, land, and ecosystems. Guided by an experienced teacher with deep training in Dzogchen and Great Perfection Buddhist meditation techniques, this retreat offers a rare opportunity to get in touch with one's mind and heart, open the senses, and re-establish our connection with the more-than-human-world.
Amidst ecological and spiritual challenges, nurturing a reciprocal relationship between humans and the living world is vital. Beneath the surface of our conscious awareness, there's an ongoing exchange of energy and information with the living world. This retreat will equip you with tools to nurture this vital connection. We will work with slowing down, sensing, and sadness as part of our rich inner landscape as we attune to the elements.
In the teachings of Dzogchen, the Great Perfection, and other contemplative methods, the living world offers ongoing communication. The elements and all things are always teaching, this is considered a sacred outlook. We will explore how such teachings of elemental magic can offer support and guidance amidst ecological crises.
Led by longtime scholar, compassionate Buddhist minister, dedicated environmental justice activist and acclaimed Ecopsychologist, Adam Lobel, has a remarkable gift for working with individuals who are deeply engaged in life-changing and life-affirming endeavors.
No specific meditative experience or familiarity with nature is required. Each participant will be able to access this profound communication at their own level in a personal and meaningful way. Whether you're new to meditation or deeply experienced, this retreat is designed to resonate with all.
---
Registration Please register with an email you check regularly. We will send important information about the program to you via email and don't want you to miss it.
You will not receive an email right away. Participants will receive a confirmation email within 24 hours of registration, and a confirmation email with program details approximately 1 week before the program begins. Sometimes emails may end up in your promotions, spam or junk folder. It's also possible that you've unsubscribed from emails from Shambhala, which prevents you from receiving the necessary emails. If you don't receive the confirmation email, please contact [email protected].
Price - We calculate the price in order to cover the various costs associated with the program. However we are committed to offering these important teachings accessible to everyone who will significantly benefit from them. We ask everyone to contribute something, but invite you to consider your own financial situation, the value of the program, comparable cost for other programs, and your intention in participating - and choose an amount that is fair for you. Please see our pricing policy page for information about tiered pricing, MyPrice, cancellations and more.
In-person participation Maskig is now optional for in-person programs. Additionally, we ask you to limit the use of scented products, as many people have chemical sensitivities. Note that our building is not wheelchair accessible.
FAQ Common questions might be answered on our FAQ page.
Early Bird Combo price - Save 25% on both Saturday's "Waking Up in a World on Fire" and Sunday's "Earth Based Practice" by signing up by Sunday October 1. Register for Waking Up in a World on Fire and use the Early Bird Combo, and you will be signed up for both programs.