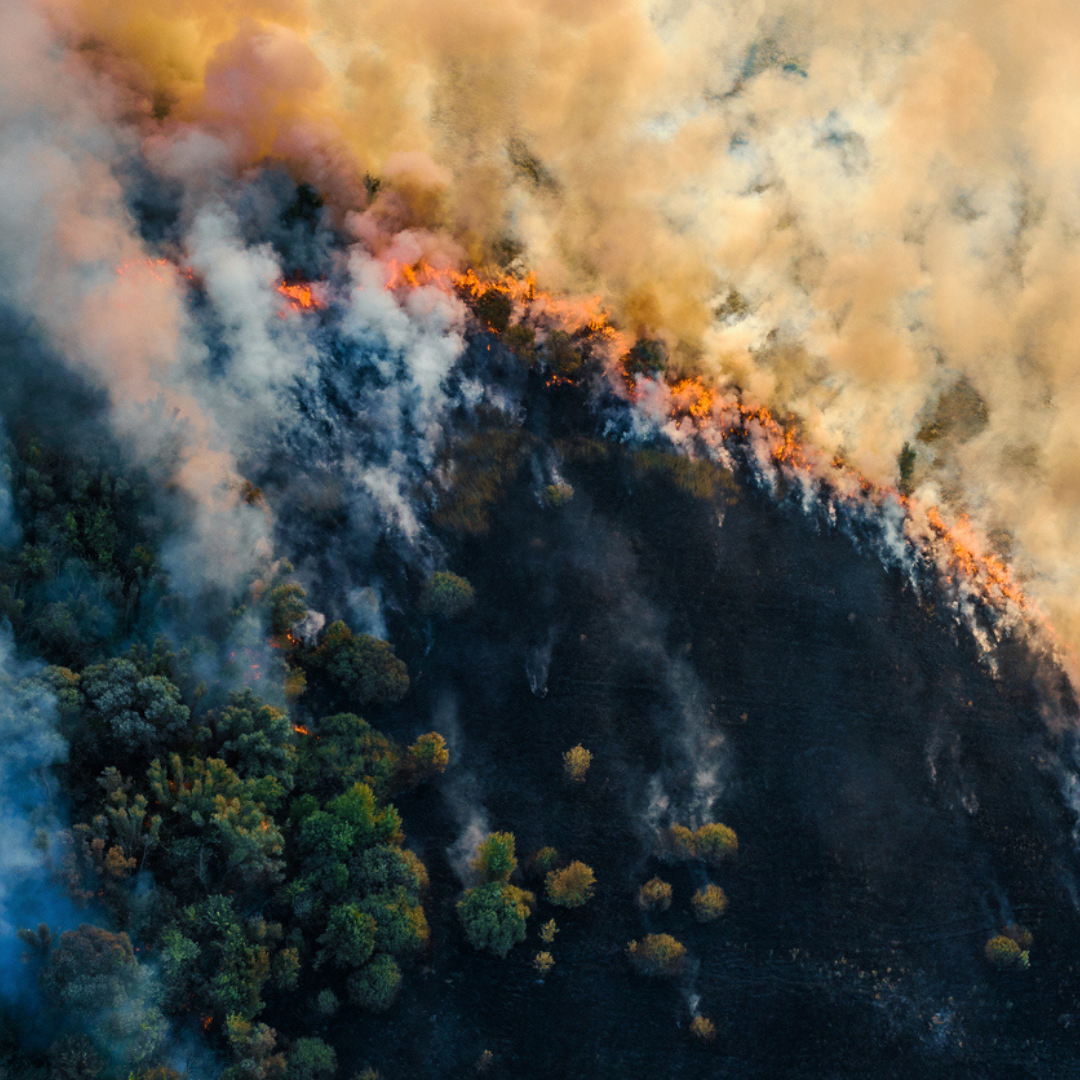 Waking Up in a World on Fire: Beyond Burnout and Bypass [In Person]
with Adam Lobel
Amidst the smoke, fires, floods, and heat waves, we will gather to explore our inner response to global warming and ecological mutation. We will explore the 'middle way' between a guilt-driven and panicked approach that leads to burnout, and an ignorant, escapist approach that leads to bypassing.
This one-day retreat will provide unique opportunity for personal and communal inquiry into how we are holding our ecological reality. Through the power of self-reflection, open dialogue, and gentle embodiment exercises, we will support each other through the transformation from unsustainable paralysis, guilt, and overwhelm towards resilience and regenerative action.
Led by longtime scholar, compassionate Buddhist minister, dedicated environmental justice activist and accliamed Ecopsychologist, Adam Lobel, has a remarkable gift for working with individuals deeply engaged in life-changing and life-affirming endeavors.
Adam's approach is grounded in providing context from scholarly, historical, and psychological perspectives - making it accessible to all participants, regardless of their background. He creates an environment where every person's experience enriches the conversation, fostering a sense of community and shared insight.
---
Registration Please register with an email you check regularly. We will send important information about the program to you via email and don't want you to miss it.
You will not receive an email right away. Participants will receive a confirmation email within 24 hours of registration, and a confirmation email with program details approximately 1 week before the program begins. Sometimes emails may end up in your promotions, spam or junk folder. It's also possible that you've unsubscribed from emails from Shambhala, which prevents you from receiving the necessary emails. If you don't receive the confirmation email, please contact [email protected].
Price - We calculate the price in order to cover the various costs associated with the program. However we are committed to offering these important teachings accessible to everyone who will significantly benefit from them. We ask everyone to contribute something, but invite you to consider your own financial situation, the value of the program, comparable cost for other programs, and your intention in participating - and choose an amount that is fair for you. Please see our pricing policy page for information about tiered pricing, MyPrice, cancellations and more.
In-person participation Maskig is now optional for in-person programs. Additionally, we ask you to limit the use of scented products, as many people have chemical sensitivities. Note that our building is not wheelchair accessible.
FAQ Common questions might be answered on our FAQ page.
Early Bird Bundle price - Save 25% on both Saturday's "Waking Up in a World on Fire" and Sunday's "Earth Based Practice" by signing up by Sunday October 1 . Register for Waking Up in a World on Fire and use the Early Bird Combo, and you will be signed up for both programs.