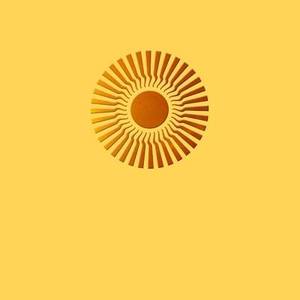 Full Moon Shambhala Sadhana ONLINE
Sadhana Practice will be held online. Please join through Zoom URL:
The Shambhala Sadhana is a community practice on, or near, each full moon. All center members are welcome to attend and invite friends or family.
While normally one must receive the reading transmission and empowerment for this practice, on these Full Moon gatherings, all Shambhala Center members and their guests are invited to practice together.
The emphasis of the sadhana is to gather and celebrate the radiance and warmth of basic goodness in a collective practice. Our aspiration is for a community experience in which new and seasoned warriors are in conversation as an enlightened society.
A digital copy of the text will be used for the practice, so you don't need a copy if you don't already have one.
---
There is no registration required and this program is offered free of charge. For those who would like to make a donation, you may use the donate page on our website, or use venmo @shambhalaboston0015 – and mention "Shambhala Sadhana" in the memo. Any amount is appreciated.