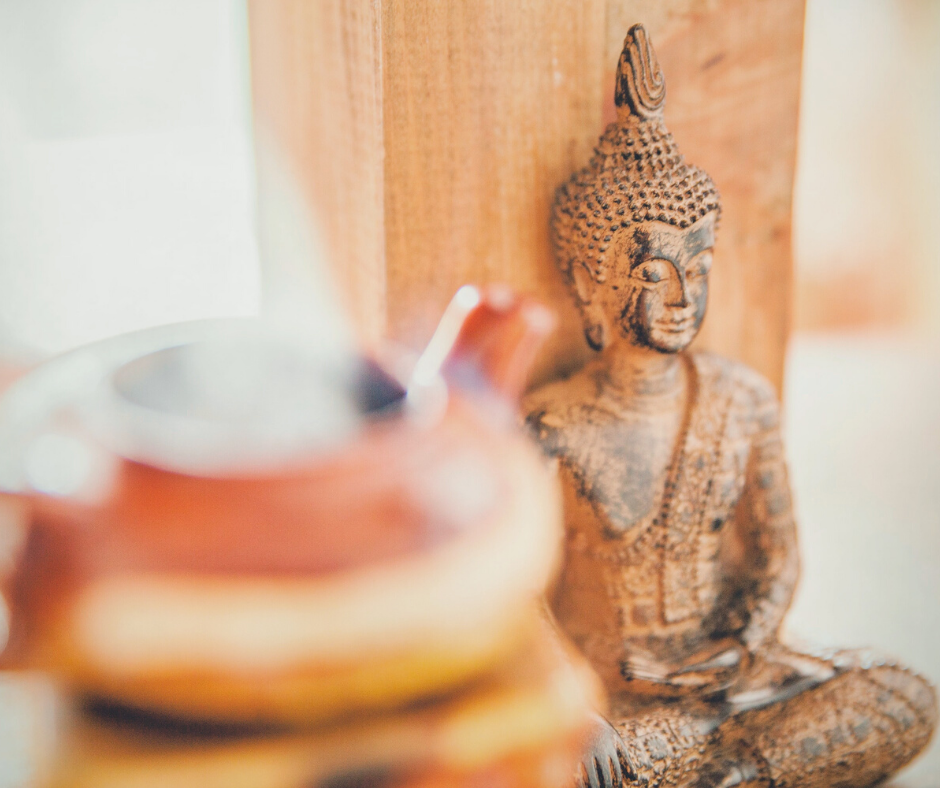 New Years Self-Compassionate Mini-Retreat
with Katherine King
You don't need to leave your home to have a retreat experience.
Bring in the New Year by getting a deeper, more experiential understanding of what it means to practice meditation from a self-compassionate perspective. During this three-hour session you will develop skills of mindfulness, kindness towards the self, and an enriched feeling of connectedness to the common struggles that all human beings face.
Most of this retreat will involve quiet solitary practice done "together" on Zoom. There will be periods of brief instruction, guided contemplation practices, quiet seated practice, and opportunities to stretch and practice walking meditation.
This retreat is for individuals who have already received basic
meditation instruction. Practice sessions will vary between 10-40 minutes in length. You will be encouraged to practice kindness towards your body, take breaks as needed, and to maintain the spirit of a retreat by not engaging in other activities during this time.
Schedule:
11a-12pm: Introduction, Brief Instruction, Seated Practice Period
12pm-1pm: Movement Period, Seated Practice Period, Short Break
1-2pm: Brief Instruction, Seated Practice Period, Closing
---
Katherine King, PsyD is a clinical psychologist and assistant professor of psychology at William James College. She has practiced meditation for over 20 years and is experienced taking extended retreats. She is a vajrayana practitioner and has traveled and studied in both Nepal and Tibet. She has deep personal and professional interests in self-care, burnout prevention, trauma informed care, and bringing mindfulness and compassion into contemporary clinical psychology and everyday life. Dr. King is co-host of Noble Mind, a podcast teaching about mindfulness and psychology through interviews with thought leaders in the field. She is a member of the Shambhala Boston Board of Directors and has been a member of the local community for ten years.
---
Note that it may take 24 hours to receive your confirmation email. Be sure to check your spam or promotions folder if you don't see it.