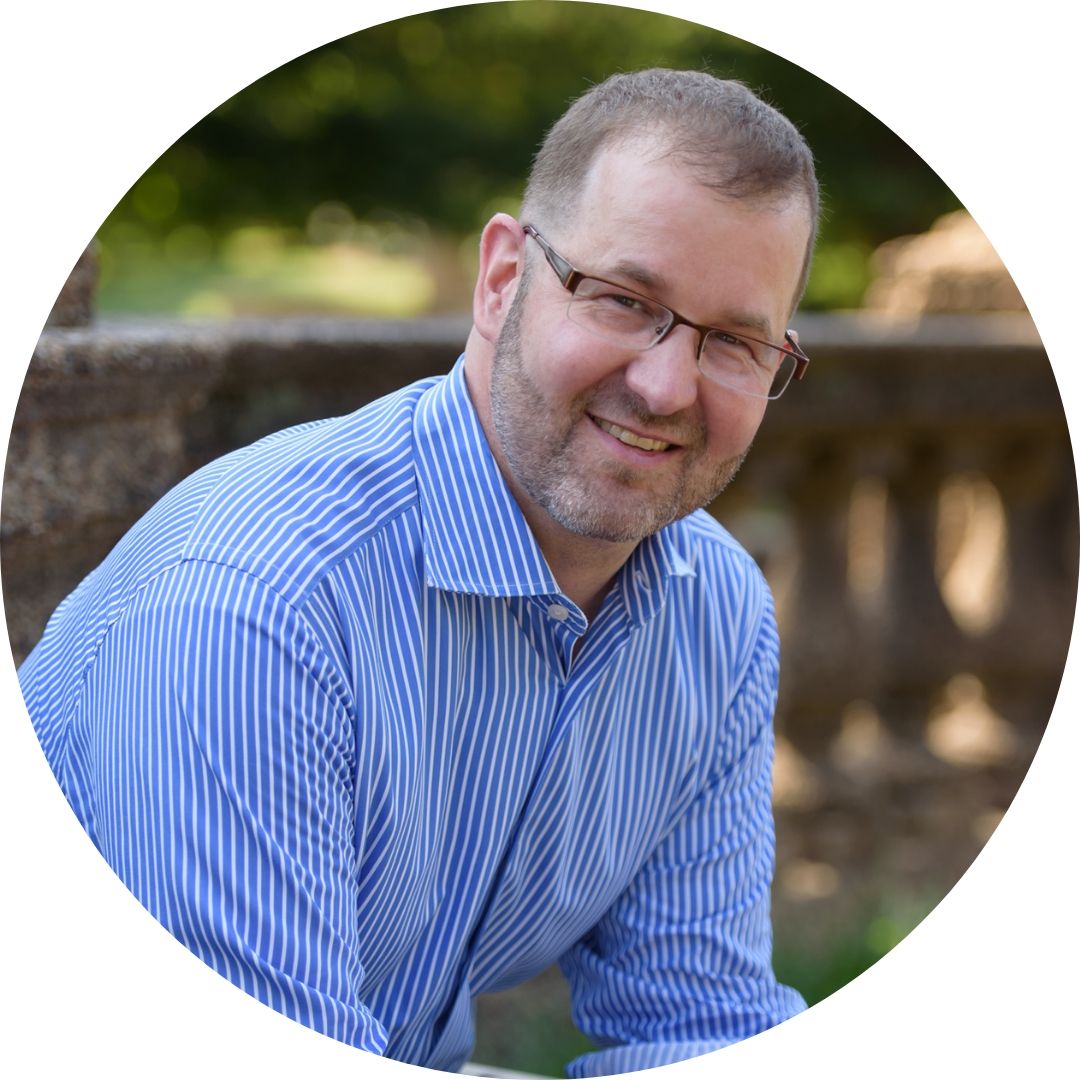 The Sanity Behind Addiction: The Wisdom of Recovery [ONLINE]
with Scott Perkins
Join Scott Perkins in exploring the powerful intersection of meditation and recovery, made even more relevant in this time of global pandemic. Learn how connecting to our inherent goodness, warmth, and intelligence as human beings can support and enrich our recovery.
Grounded in meditation, the Buddhist teachings provide a practical means to support recovery from addictions and compulsive behaviors, as well as release the clinging to thoughts and impulses that lead to suffering, discontent, and harmful actions.
Instead of acting out or suppressing our emotions, we can learn to embody our experiences and open ourselves to the inherent wisdom that exists below the surface of emotional energy.
Friday, August 14th: 7:00 PM - 8:15 PM
Part of our occasional series of Friday Night Talks
---
Scott Perkins
is a certified Recovery Coach, Recovery Coach Trainer, and Mindfulness Meditation Instructor. He completed a Master's degree in Buddhist Studies from Naropa University in 1992, and has been teaching on Buddhism and Meditation for over 20 years.
Scott started his own path of recovery on Christmas Day, 2005 and has been exploring the intersection of sobriety and meditation since that time. In his role as Recovery Coach, Scott helps others craft personal paths/programs that support their recovery from addictions and strengthen their ability to experience life with sanity, courage, and compassion.
In 2006, Scott founded the Washington DC Heart of Recovery meditation group for individuals whose lives have been touched by addiction. He subsequently began teaching meditation retreats and programs for people in recovery across the country starting in 2013. As the Chairperson for Shambhala's International Heart of Recovery Working Group, Scott also assists in developing Heart of Recovery programs throughout the country.
Scott is currently the Director of Development for a health care policy organization in Washington, DC, where he lives with his husband and their two dogs.
---
You should receive a confirmation email from our database within 24 hours of registration. You should also receive an email by noon the day before the event which includes the link to join the call. If you do not receive either email, please check your spam or promotions folders, then contact [email protected] It is possible that you have opted out of emails from the Shambhala Database.
Please register by noon of the day of the event in order to receive the zoom link in a timely manner.
Everyone who registers will receive an email with a link to the recording early the following week.