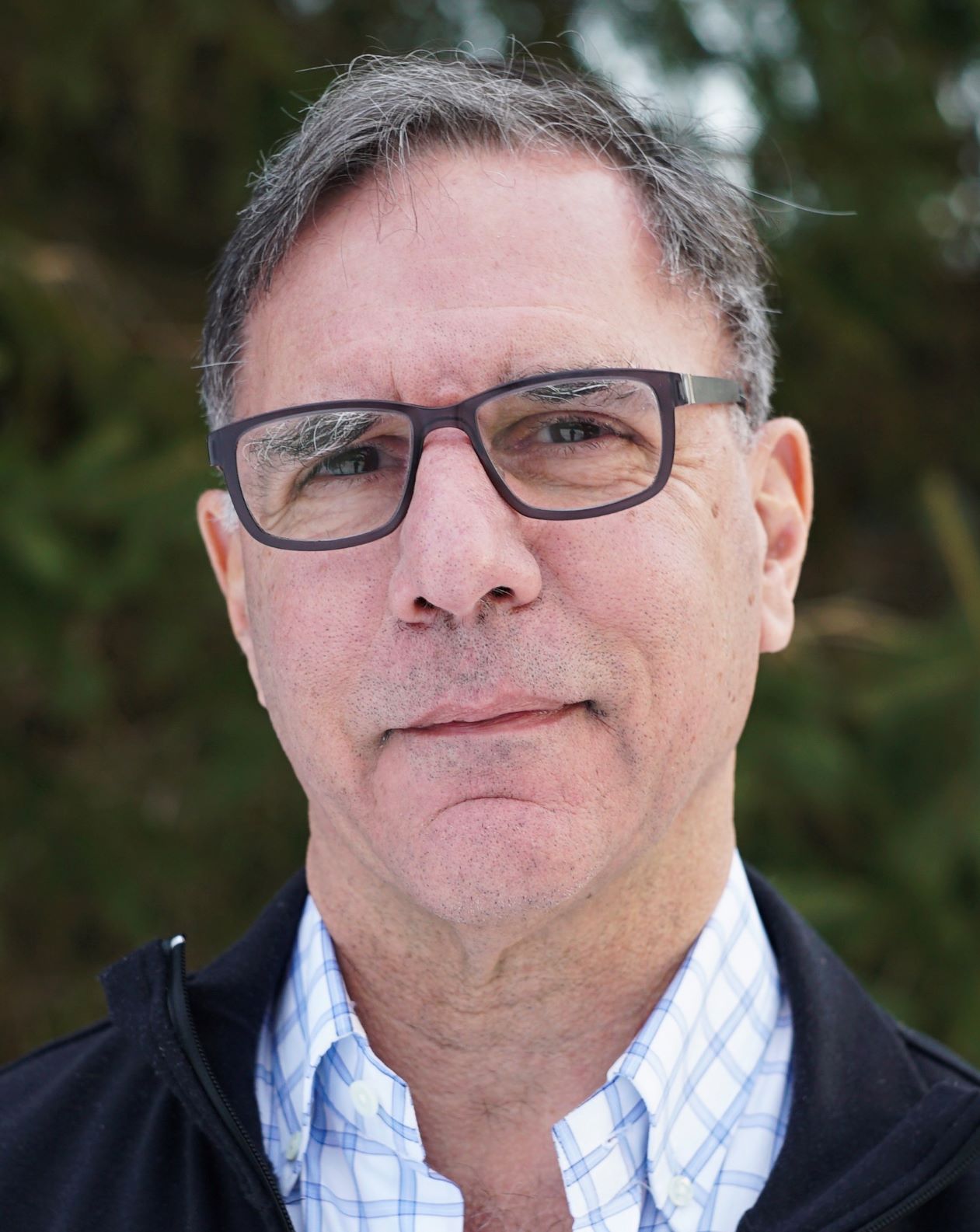 Why Awareness of Death is Central to our Practice: an online public talk by Acharya Eric Spiegel
with Acharya Eric Spiegel
Recognizing the reality of death is foundational in Buddhism, yet facing fully it is a deeply challenging practice. In this unique time of COVID-19, when awareness of one's own fragility - and the fragility of others - is heightened across the globe, are we able to acknowledge this fundamental truth?
When death suddenly becomes so apparent there is no better time to explore the meaning and practice of bravery. We often encounter fear, grief, anxiety and uncertainty, and yet there is a path of liberation from the claustrophobia these create. Bravery is leaning in and opening up to reality.
---
Acharya Eric Spiegel has been working with people through the process of illness and death for many decades. He has been a student and teacher in the Shambhala tradition since his teens, and is one of Shambhala's central teachers on death and dying. His teachings are filled with warmth, humor and precision.
He recently wrote a powerful and personal letter about his intention for teaching on death and wealth, which you can read here: https://drive.google.com/file/d/1KHqfsWt7HZjHeblyfIsrljH_qbeAPfnM/view