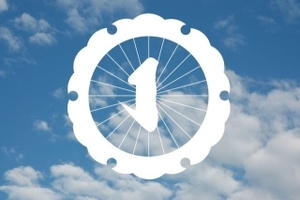 Boston Ashe Day
with Acharya Richard John
This one-day practice retreat is open to all who have received transmission of the Stroke of Ashe, including tantrikas and graduates of Warrior Assembly.
We will review and practice the Ashe calligraphy, study and discuss sections of the primary Shambhala Terma, The Golden Sun of the Great East, and practice meditation that connects the Ashe with the three kayas and the mahamudra tradition of the Buddhist lineage.
The retreat will begin with a lhasang at 9:00 am, and conclude with a circle conversation at 5:00pm.
---
A BIT OF HISTORY
The Dorje Dradul first received the Ashe in October 1976, during the Vajradhatu Seminary in Wisconsin. It was immediately followed by the first terma text, and soon evolved into the Levels of Shambhala Training. He made it clear that this profound cycle of teaching and practice was urgently needed to establish the dharma in the dark age, the time of increasing materialism and despair which he called the setting sun. At that time, the Boston Dharmadhatu and Karme Choling held key roles in the teaching and practice of the Shambhala Dharma.