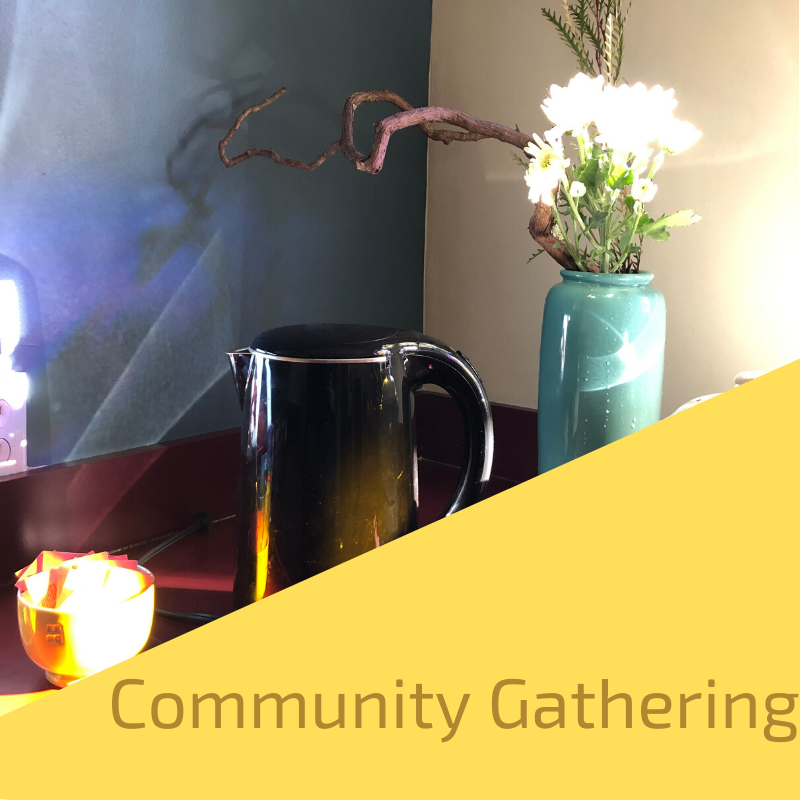 Community Day - Save the Date
11 - 12 - Potluck Lunch
12:30 - Practice
1 - 3 - Board update and community discussion
3-3:30 - Activity
These gatherings are times set aside throughout the year for our community to gather, reflect, celebrate and shape our community. We start by eating and practicing together, then have updates from various leaders, and opportunities to discuss the important topics of the day.
Registration is very helpful to know how large our group will be.
We do need a few people to help set up, and a few to stay after and reset the space. Let us know in registration if you're available for either.