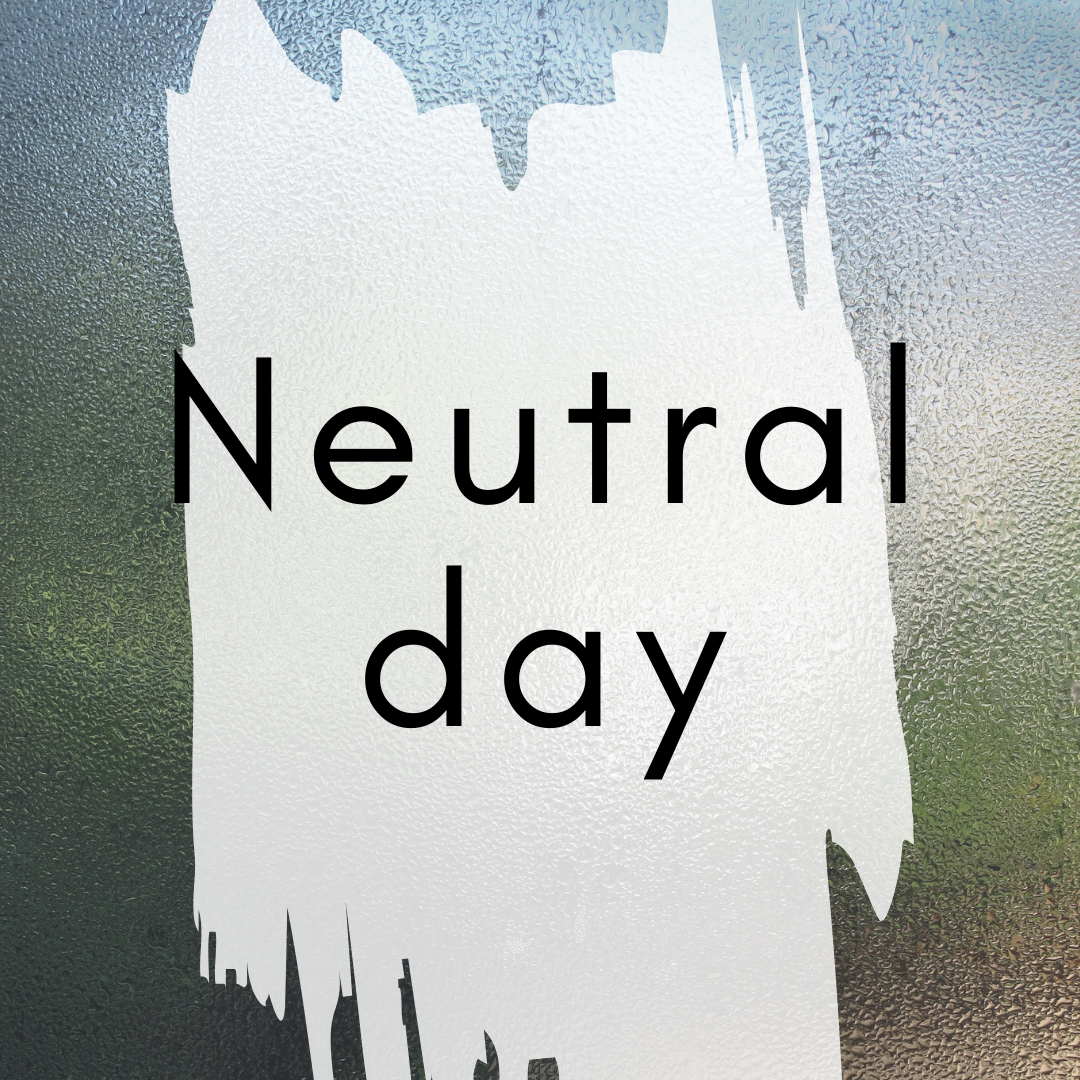 Neutral Day: Uncovering Sacred Space
Every year we come together for the traditional activity of Neutral Day: Cleaning!
Neutral Day is the day before the lunar New Year Celebration of Shambhala Day. It falls at the end of the Dön season, which is the end of the previous year when it is said that karma and negativity ripens and extra care and attention is vital for the fresh start of the New Year.
Cleaning before the New Year is a way of attracting positive energy into the environment, or as we say in Shambhala - "Drala." It allows us to put time and energy into uplifting our space to start the year with a sense of freshness, new beginning, openness and possibility.
Usually we do projects that aren't attended to all year. Organizing, cleaning and finishing any lingering needs the Center has. Doing so as a group adds some extra fun and zeal to the whole experience.
---
Schedule
Morning practice 9-10am
Start the day with meditation practice.

10am - 12pm
We'll start with pract

All others are invited to begin deep cleaning and organizing the Center.
Lunch Break 12pm-1pm
Pizza lunch will be provided for morning and afternoon shifts.

Afternoon 1pm-5pm
We will be doing deep cleaning and light organizing of the Center.
Group shrine cleaning will take place both in the morning and in the afternoon. This will also include organizing the closet in the small shrine room. Anyone is welcome.
---
Areas to be worked on include:
Cleaning meditation cushions, cleaning windows, replacing light bulbs, spot-cleaning carpets, clearing the front and back of the building, and lots of other projects to make the space feel fresh!