Health & Well Being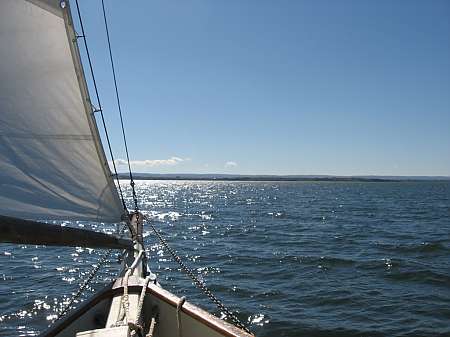 March 16th—April 6th
For community leaders and members to learn about and engage in discussion about how these important topics can help us build a healthier and safer community.
Continue »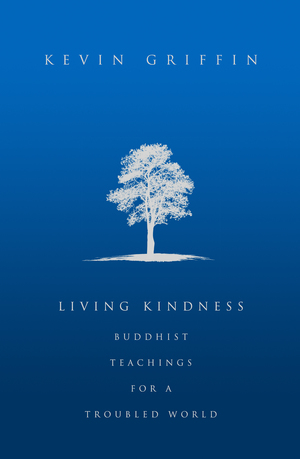 with Kevin Griffin
May 4th
An evening with guest speaker Kevin Griffin, author of "Living Kindness: Buddhist Teachings for a Troubled World" hosted by Boston The Heart of Recovery Group.
Continue »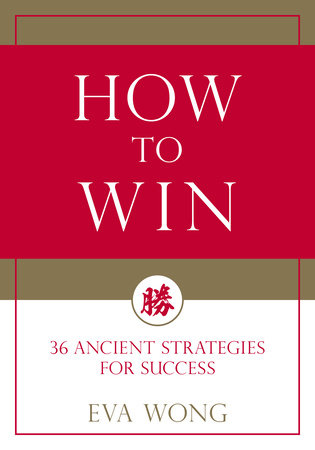 with Eva Wong
October 4th
Winning is desirable, but if a victory means sacrificing integrity, honor, and compassion, it is no victory at all.
Continue »