Practice Events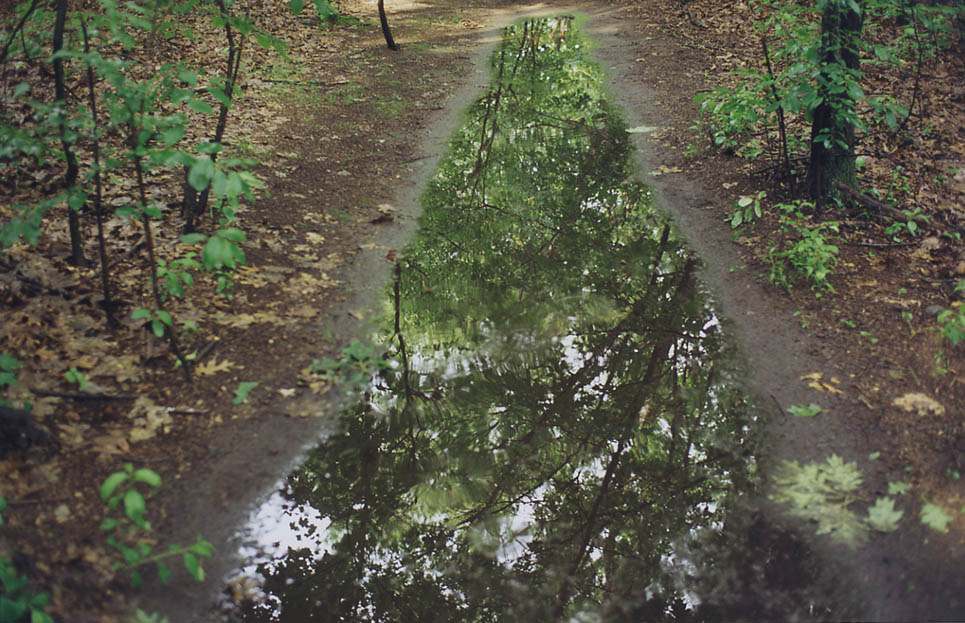 March 18th—April 29th
Join us for ongoing drop-in classes based on Pema Chödrön's classic book on Buddhist meditation practice, The Wisdom of No Escape.  The book is a series of beautiful and simple practice talks on how to be both brave and gentle with ourselves.
Continue »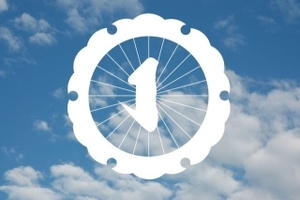 with Acharya Richard John
April 24th
- Date postponed or cancelled
For graduates of Warrior Assembly to explore the texts and practices on the teachings of the Ashe.
Continue »