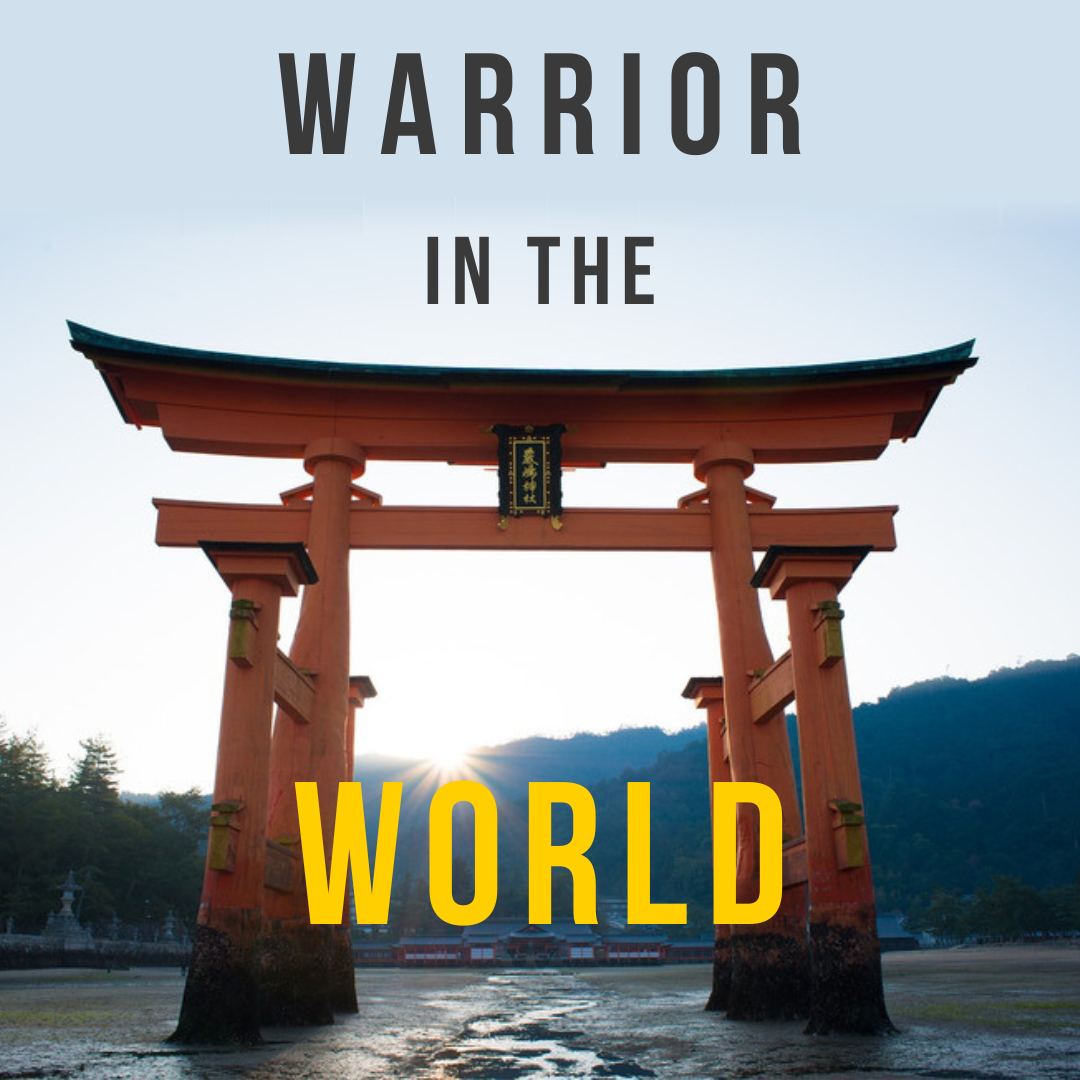 Warrior in the World: Shambhala Training Weekend III [IN PERSON]
with Frank Ryan, Susan Ryan, Jonathan Wyman
Shambhala Training Weekend III: Warrior in the World helps us to develop confidence in all aspects of our daily lives. Bringing the mindfulness and awareness of meditation practice into everyday life, alive to our sense perceptions, we can venture into the world with a vulnerability that is fearless, gentle, and awake.
We are willing to experience our life without relying on the cocoon. We begin to engage the world directly and extend the attitude of fearlessness to our activities. This takes daring.
Through daring and gentleness, we open to a clear perception of the world and its feedback. In doing so, our fixation on our own point of view relaxes, and we learn that we can work with whatever situation arises.
Saturday, October 7, 9:00 am - 5:30 pm
Sunday, October 8, 9:00 am - 5:30 pm
This retreat includes individual and group meditation instruction, teachings by a senior director, and opportunities to socialize with fellow participants. A simple vegetarian lunch and snacks are provided.
While this is retreat builds on weekends 1 and 2 of Shambhala training, no previous program or experience is required to sign up. You may take programs 1-3 in any order.
If you have questions about this weekend, please contact Max Roberts-Zirker at [email protected]
---
Registration Please register with an email you check regularly. We will send important information about the program to you via email and don't want you to miss it.
You will not receive an email right away. Participants will receive a confirmation email within 24 hours of registration, and a confirmation email with program details approximately 1 week before the program begins. Sometimes emails may end up in your promotions, spam or junk folder. It's also possible that you've unsubscribed from emails from Shambhala, which prevents you from receiving the necessary emails. If you don't receive the confirmation email, please contact [email protected].
Price - Our standard price is $185 for the weekend, but our primary goal in offering these foundational teachings is to make them accessible to everyone who feels it would be beneficial. We ask everyone to contribute something, but invite you to consider your own financial situation, the value of the program, comparable cost for other weekend programs, and your intention, and choose an amount that is fair for you. Please see our pricing policy page for information about tiered pricing, MyPrice, cancellations and more.
In-person participation As an in-person event, all participants must agree to abide by the Shambhala Center's current Coronavirus Precautions Policy. Additionally, we ask you to limit the use of scented products, as many people have chemical sensitivities. Note that our building is not wheelchair accessible.
FAQ Common questions might be answered on our FAQ page.