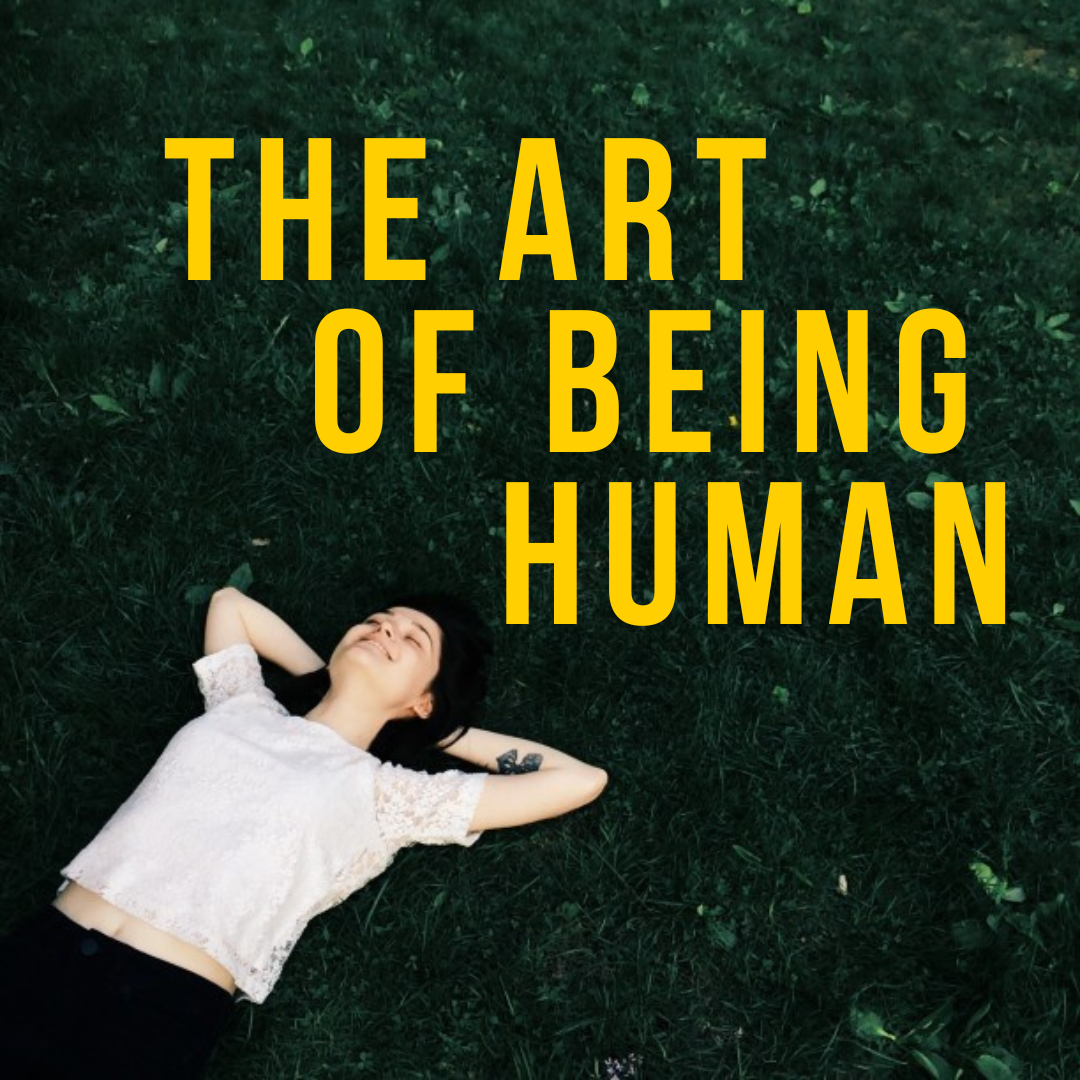 The Art of Being Human: Shambhala Training Weekend Retreat I [IN PERSON]
with Andrea Darby & Dylan Khanal
Shambhala Training weekend retreats are grounded in the view that human beings are, at the core, fundamentally awake. We discover this ground through simple yet profound practices of 'just being'.
Awakening is not about escaping from the world, but rather opening our hearts to our whole experience, instead of pushing it away. Through gentle precision in meditation practice and curiosity about what arises, we bring a light touch of mindfulness and awareness to every aspect of our lives: work, play, relationships, community.

The retreat provides a path to discover our own authentic being in this complex, difficult, yet joyful and alive, world that we live in.
We don't need to go somewhere else, or discover something outside ourselves. The first step is giving ourselves the time and opportunity to reconnect with the ground of our human existence — through direct experience of our five senses, the feeling of emotions in our body, even the awareness of thoughts across our minds. Over time, our practice provides a way to gain strength, develop resilience and to cultivate skillfulness -- The Art of Being Human.
Shambhala Training Weekend 1 is designed for both new meditators and those looking to reconnect with their meditation practice. The teachers for the weekend will present teachings on how to trust our own experience, and offer instruction in meditation practice and how it impacts our daily lives. In addition, meditation instructors will be on hand to assist participants with one-on-one meetings, small group discussions and guided group meditation.
Saturday, September 16, 9:00 am - 5:30 pm
Sunday, September 17, 9:00 am - 1:30 pm
This Weekend Includes:
- Guided meditation practice
- Lively and helpful talks and small group discussions
- The option for one-on-one meditation instruction
- The support of practicing in a community of like-minded people
- A simple vegetarian lunch and snacks
- Concluding Sunday reception
- A copy of the book Shambhala: The Sacred Path of the Warrior by Chögyam Trungpa
---
This program is IN-PERSON at 646 Brookilne Avenue.
Registration Required: Please register with an email you check regularly. We will send important information about the program to you via email and don't want you to miss it.
You will not receive an email right away. Participants will receive a confirmation email within 24 hours of registration, and a confirmation email with program details approximately 1 week before the program begins. Sometimes emails may end up in your promotions, spam or junk folder. It's also possible that you've unsubscribed from emails from Shambhala, which prevents you from receiving the necessary emails. If you don't receive the confirmation email, please contact [email protected].
Price - Our standard price is $185 for the weekend, but our primary goal in offering these foundational teachings is to make them accessible to everyone who feels it would be beneficial. We ask everyone to contribute something, but invite you to consider your own financial situation, the value of the program, comparable cost for other weekend programs, and your intention, and choose an amount that is fair for you. Please see our pricing policy page for information about tiered pricing, MyPrice, cancellations and more.
In-person participation: Please note that masking is now optional. If you are not feeling well for any reason, please stay home and contact us about a refund. Additionally, we ask you to limit the use of scented products, as many people have chemical sensitivities. Note that our building is not wheelchair accessible.
Parking & Transportation: Parking near the Shambhala Center can be limited. We strongly encourage using public transportation and/or carpooling.
FAQ Common questions might be answered on our FAQ page.