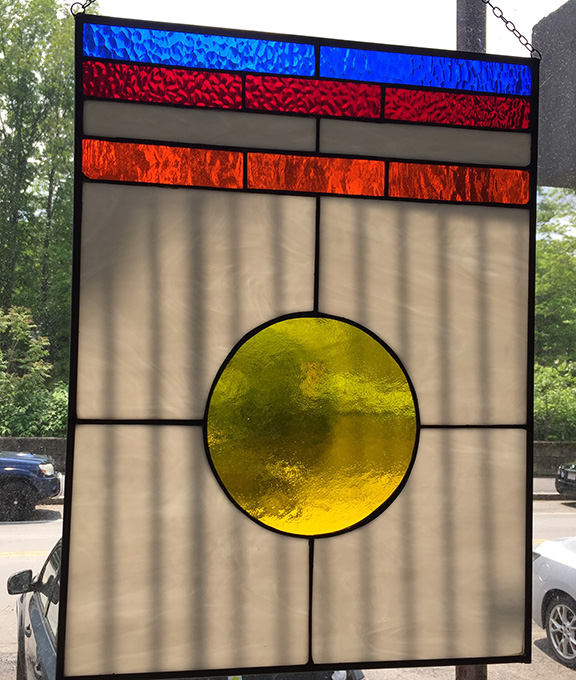 Five Levels in Five Weeks, Plus One
The five levels of Shambhala Training, together called the "Heart of Warriorship", introduces people to the core teachings of Shambhala and provide an experiential ground for further spiritual practice. It is a unique offering, with no real equal in other dharma communities.
Most of us were introduced to these teachings early in our path, often many years ago. Some people take the opportunity to staff programs and are reminded of the richness and depth offered in these programs. But rarely do we get to review them all, and appreciate the whole journey that is made from Level 1 to Level 5.
With new eyes, we will briefly review each of the levels. Together as peers we will review the themes and practices of each program, and reflect on the significance of the teachings for the current times. We invite you to pull out your old notebooks, reflect on your experience as new warriors and notice how the teachings land for you now.
The format for the series will be peer-led, with one or two experienced directors as reference points, modeling for ourselves how to bring out the wisdom in the room.
January 11 - Level 1
January 18 - Level 2
January 25 - Level 3
Feburary 1 - Level 4
February 8 - Level 5
February 15 - Summary and review
SUMMARY
"When you don't punish or condemn yourself, when you relax more and appreciate your body and mind, you begin to contact the fundamental notion of basic goodness in yourself. So it is extremely important to be willing to open yourself to yourself."
– from Shambhala: Sacred Path of the Warrior by Chögyam Trungpa
Level 1 - The Art of Being Human
Through the practice of meditation, we glimpse unconditional goodness as the ground of our existence. Opening to ourselves with gentleness and appreciation, we begin to see our potential as genuine and compassionate human beings.
Level 2 - Birth of the Warrior
Having experienced a taste of basic goodness, we want to go forward. Meditation practice allows us to observe how we create a cocoon of habits to mask our fear. We begin to appreciate that there is no fundamental obstacle to experiencing basic goodness.
Level 3 - Warrior in the World
Developing fearlessness by examining our habitual tendencies, we are willing to experience our life without relying on the cocoon. We begin to engage the world directly and extend the attitude of fearlessness to our activities.
Level 4 - Awakened Heart
Daring to experience the sharp edge of reality, we move forward with gentleness, increased awareness, and inquisitiveness about the world, as it is. We can extend ourselves to others fully and with kindness.
Level 5 - Open Sky
Discovering the open clear sky of mind—a delightful source of wisdom and uplifted energy. Trusting our nature, letting go into the present moment, communicating with the phenomenal world.
This program is for restricted to people who have already completed the "Heart of Warriorship" Shambhala Training Levels 1-5.