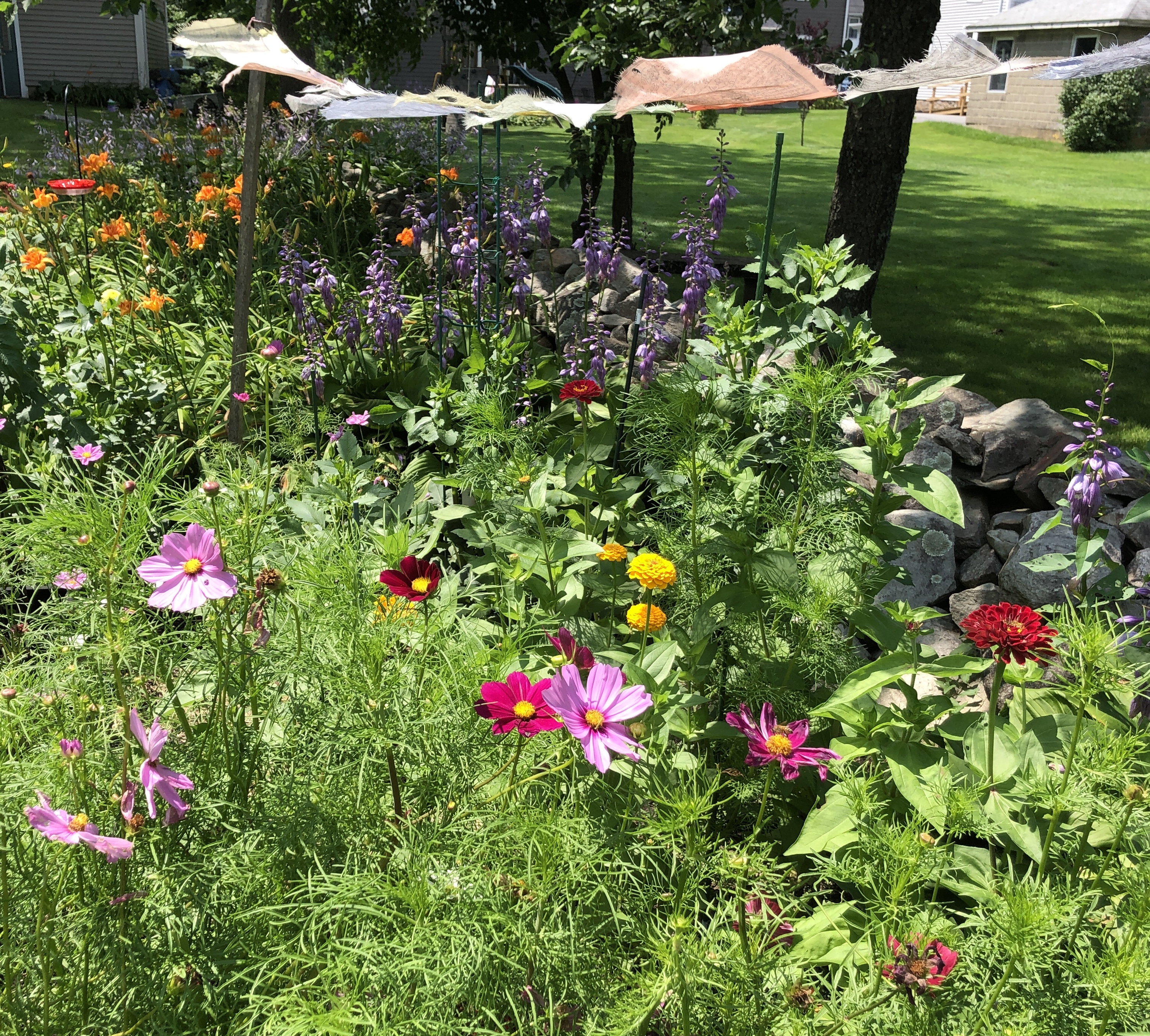 Practicing Outside - Backyard meditation, aimless wandering, fire pit
with Mary Lang & Charlie Trageser
Sunday, October 17, 3:30 - 5:30 pm in Newton, MA
Hosted by Mary Lang and Charlie Trageser
Find a spot to meditate in our spacious backyard, then aimlessly wander (there are woods along the Charles River 3 short blocks away, or stay in the yard). Gather afterwards for conversation and friendship around the firepit. BYO cushion or chair to sit on, and refreshments for the firepit.
No rain date. 15 people limit.
Exact address will be provided after registration.
Easy parking on the street, accessible by commuter rail (10 minute walk) and T, (25 minute walk).