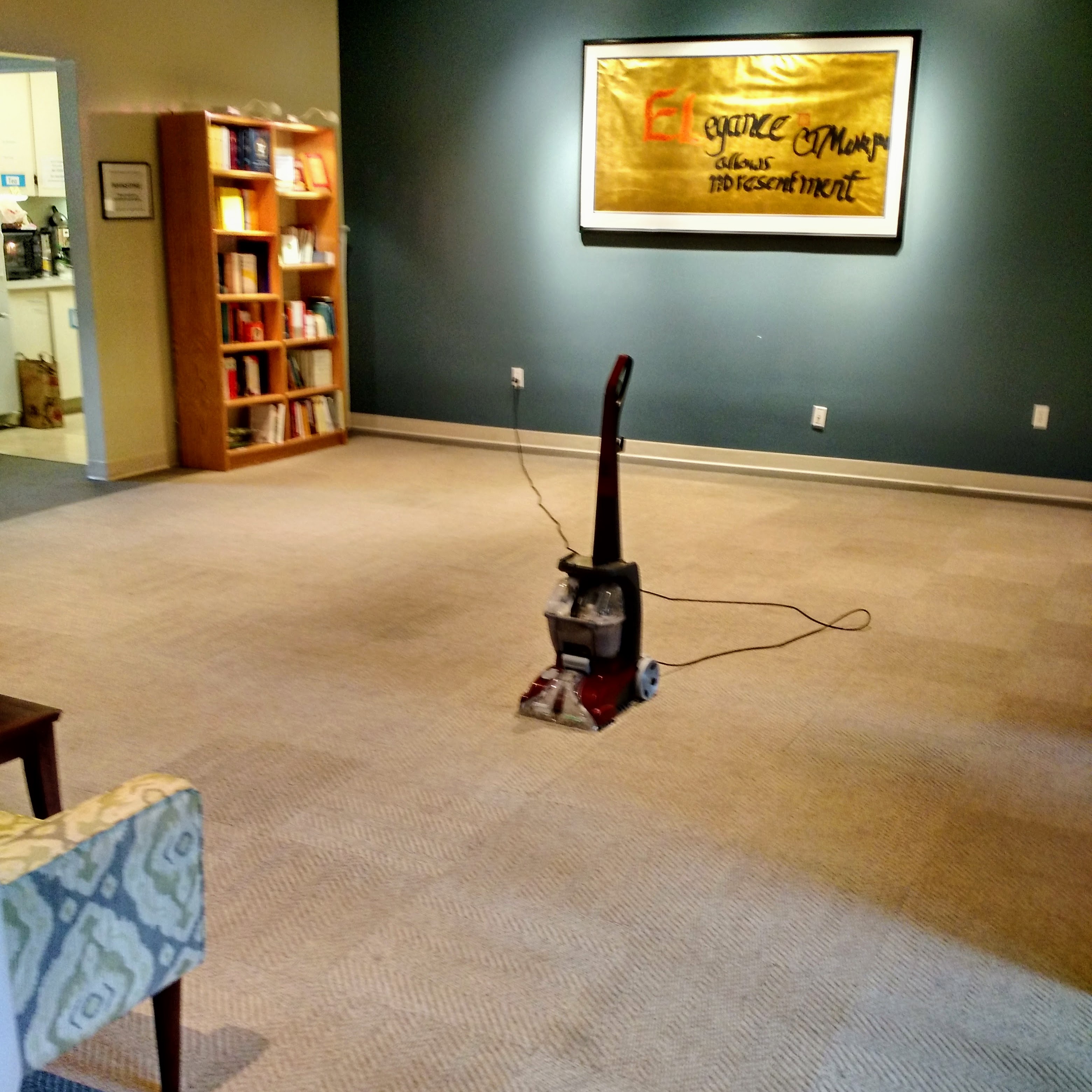 Work Day
Taking care of the building is a way of caring for everyone who comes through it. After a year and a half without much activity, we are giving our building a facelift - and you can help!
Bring your vīrya (enthusiasm) and comfortable clothes. No particular skill is needed, if you can wash a wall, you're hired.
10am - 12pm: morning work session
12pm - 1pm: Lunch (some food and drinks will be provided based on registration)
1pm - 3pm: afternoon work session*
*Time permitting, we will end with a group lhasang in the main meditation hall.
The scope will depend on who comes, but we'll do some sprucing up inside and out:
Meditation Halls - cleaning cushions, dusting & washing walls
Shrinekeeping - refreshing shrines, organizing liturgies
Community Room & kitchen - donating lost & found, dusting & washing walls, cleaning fridge & kitchen counters
Outdoors - bagging old leaves, maybe adding mulch.
Registration is very helpful to plan our activities for the day - even if you'll only join for an hour.