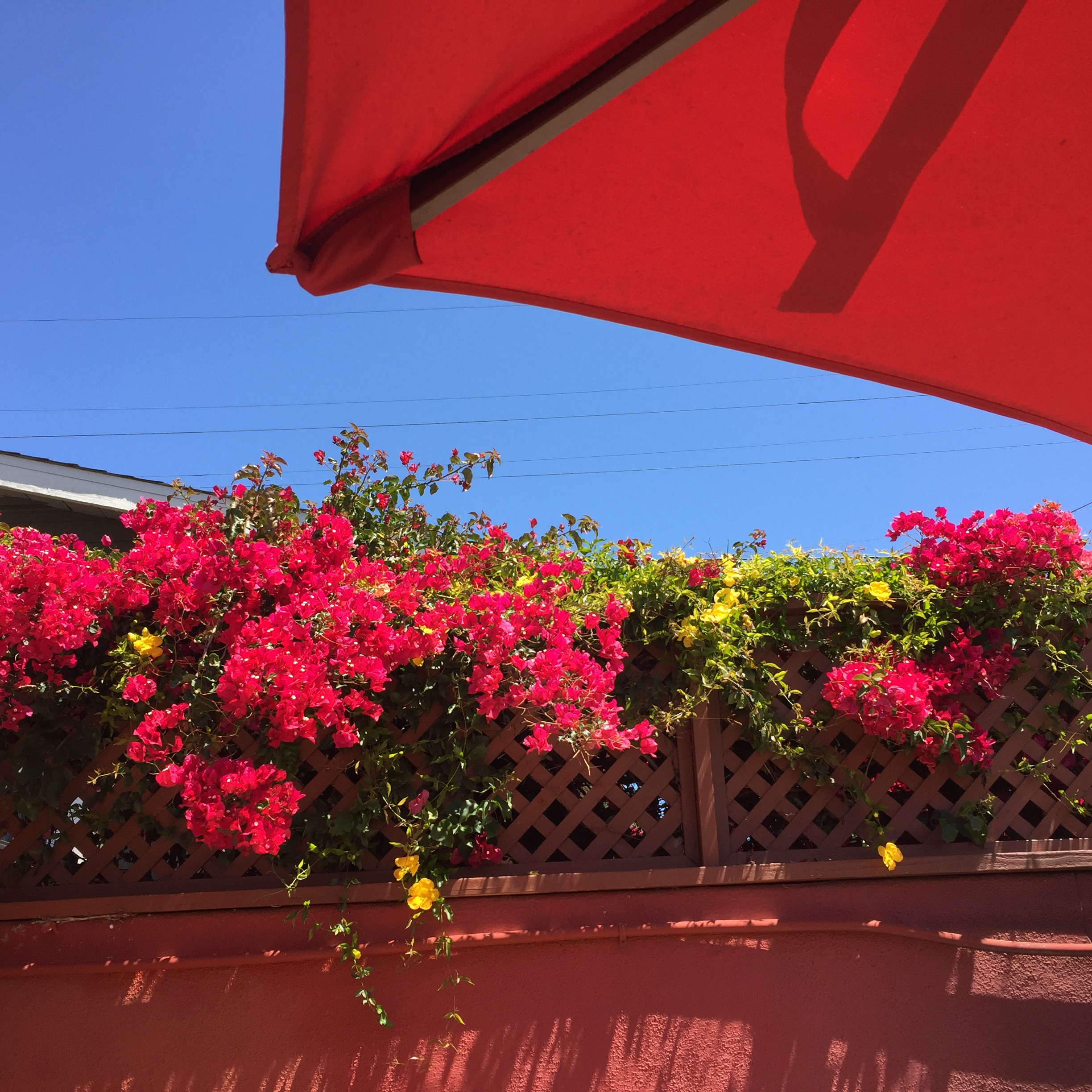 Dharma Art: Rediscovering Our World [IN PERSON]
with Ellen Rook
In Person: Saturday, November 6th - 9am - 5pm
Not just for artists, the teachings of dharma art as taught by Chögyam Trungpa cultivate our ability to appreciate the world's magic and unlock a non-conceptual way of expressing our creativity that is available to all.
The workshop will center around a series of contemplative exercises and improvisations designed to awaken to the world with freshness, openness, and directness. Weather permitting, some activities will happen outdoors.
Dharma Art does not teach a particular skill or technique such as painting, sculpture, or dance, so the exercises arise from a variety of traditions including calligraphy, movement, working with sound, and poetry. It is about the source of inspiration, its manifestation, and how it speaks to us. In addition to the experiential exercises, the program will include talks, discussion, meditation instruction and practice. Come and play!
'Whatever we do in the course of our life—depositing money in the bank, cashing a check, making business deals, cooking breakfast, preparing a party for our friends, buying a new hat, mending our clothes, stopping at the gas station to fill up our cars—any activity that is part of the spectrum of our life is art, very much art.'
Chögyam Trungpa, Naropa Institute, 1979
---
Ellen White Rook is a poet and teacher of contemplative arts living in upstate New York and southern Maine. She encountered the teachings of Chögyam Trungpa while recovering from mononucleosis in 1976 and joined the Shambhala community in 1980 where she has held a variety of positions including Director of the Albany Shambhala Center and Shastri. In addition to teaching dharma art, she teaches meditation and Buddhism and leads day-long Sit, Walk, Write retreats that merge meditation, movement, and writing. She is an Ikebana (Japanese flower arranging) instructor in the Sogetsu tradition. She is married and the mother of three adult daughters.
---
This class will be IN PERSON at 646 Brookline Ave. Program details will be emailed to paid and confirmed registrants approximately 1 week before the program begins. If you do not receive a confirmation email within 24 hours after registration, please check your spam folder, then contact [email protected] to make sure you are able to receive class communications.
Health & Safety - as an in-person event, this program is for individuals who are fully vaccinated. Additionally, due to the increasing concerns about the delta variant, we will ask that participants wear masks when not seated on their cushions or chairs, sitting at least 6 feet from others. Weather permitting, some activities will happen outdoors.