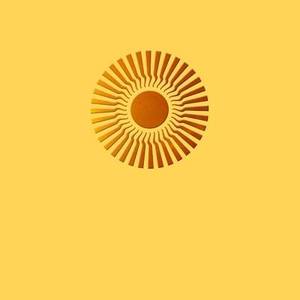 Shambhala Sadhana Practice - ONLINE
Sadhana Practice will be held online. Please join through Zoom URL:
"I have composed a sadhana known as the Shambhala Sadhana that helps us, through the powerful practice of meditation, deepen our insight and feeling of basic goodness and enlightened society."
-The Kongma Sakyong, Jampal Trinley Dradul
The Shambhala Sadhana is a community practice on, or near, each full moon. All center members are welcome to attend and invite friends or family.
While normally one must receive the reading transmission and empowerment for this practice, on these Full Moon gatherings, all Shambhala Center members and their guests are invited to practice together.
The emphasis of the sadhana is to gather and celebrate society with a collective practice. Our aspiration is for a community experience in which new and seasoned warriors are in conversation as an enlightened society.
A digital copy of the text will be used for the practice, so you don't need a copy if you don't already have one.
There is no registration required and we welcome people of all practice levels. There is a suggested donation of $5 - $10. Everyone is encouraged to practice generosity at the level that feels most appropriate.You may click here to go to our donation page.