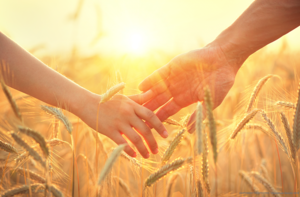 Harvest of Peace - Virtual Community Gathering
Register here to join the afternoon community gathering session via Zoom.
This program is part of the 2020 Harvest of Peace Celebration at the Boston Shamhala Center.
The Harvest of Peace is a special Shambhala Community celebration of the Fall Equinox - harvesting in the northern hemisphere and planting in the southern. This time is associated with Ratna energy of nourishing, supporting and enriching. It is a time to contemplate what nourishes us personally and as a community. Balancing home, work, social and spiritual lives can be very demanding, so we can take some time to examine and re-seed our relationship with generosity and abundance which strengthen and sustains us throughout the year.
It's a time of encouragement, raising each other's energy and rousing excitement for the year to come.
Schedule:
10-11:30am Lhasang and community practice. This will be a hybrid event, with both in-person and virtual participation.
The afternoon is a time to walk in nature, appreciate your senses and practice gratitude.
4-5:30pm State of the center address, appreciation and fundraiser
Throughout the day, from 8am-6pm, we will have a virtual fundraiser. You can see our progress by following us on Facebook and Instagram - #BostonHOP. Donations can be sent through the
donate page
on our website, via venmo (@ShambhalaBoston0015), or Paypal (
paypal.me/shambhalaboston
or scan the QR code below with the PayPal app to save us the processing fees!)