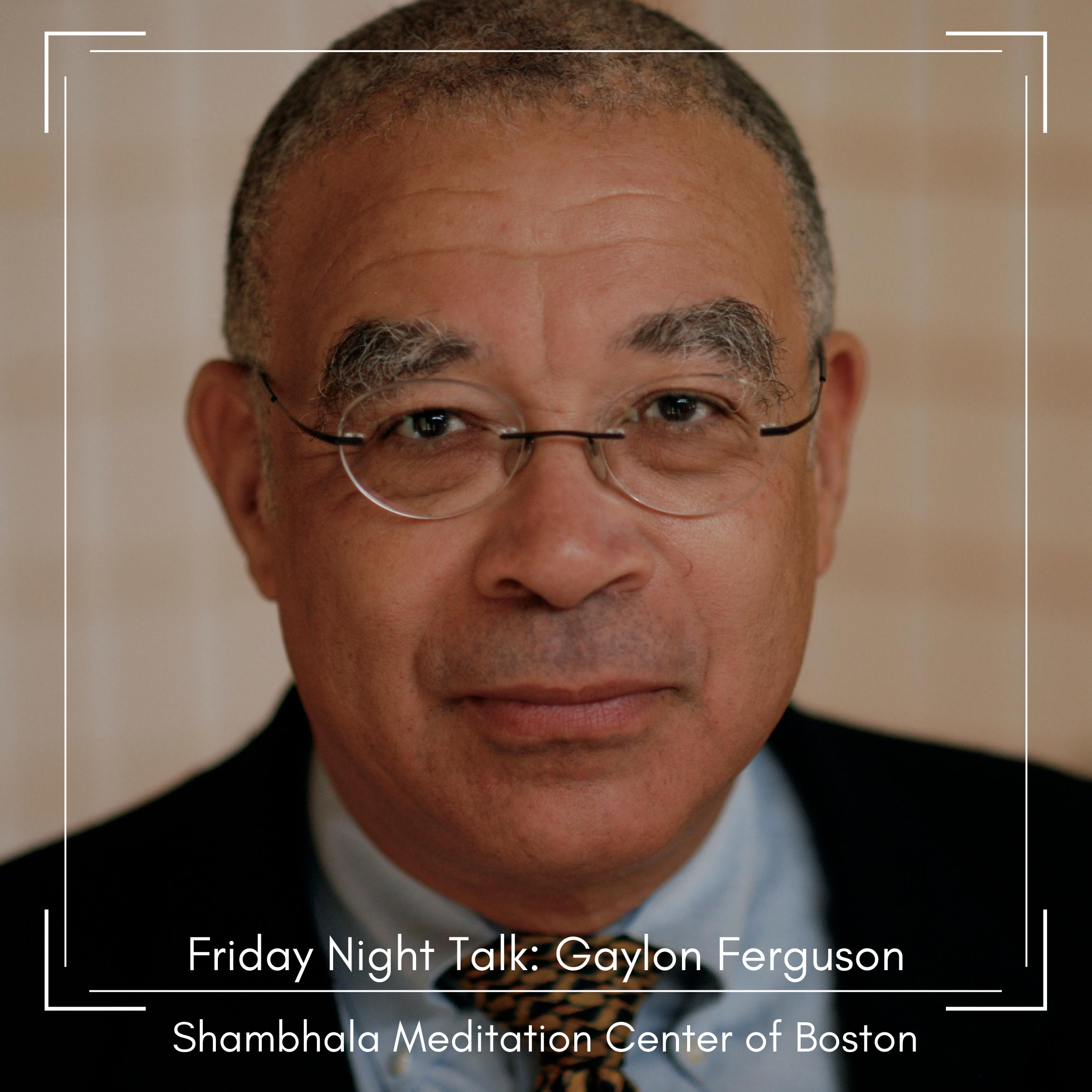 Friday Night Talk - Welcoming Our True Nature: Seeing the Zen Oxherding Pictures [ONLINE]
with Acharya Gaylon Ferguson
We will begin with experiential inquiry into welcoming. Then we will look at the Zen Oxherding pictures, a map of the Buddhist spiritual journey from "seeking" to "being in the world." These ten Oxherding pictures are a well-known Zen representation of the training of the mind, so basic that it could be considered fundamental to all schools of Buddhism. The inspiration for the first step, which is searching for the bull, is the feeling that something is lacking. The journey of the practitioner begins there.
Friday, August 28st: 7:00 PM - 8:15 PM
Everyone who registers will receive an email with a link to the recording early the following week.
---
Gaylon Ferguson, PhD trained in the sitting practice of meditation with Trungpa Rinpoche, Mipham Rinpoche, Khenpo Tsultrim Rinpoche, and Traleg Rinpoche. He has led group meditation retreats since 1976.
He taught cultural anthropology at the University of Washington in Seattle. Currently, he is core faculty at Naropa University in Boulder, where he has taught for fifteen years.

A graduate of Exeter, Yale, and Stanford University, he was a Fulbright Fellow to Nigeria in 1994. His essay "Making Friends with Ourselves" appeared in the pioneering collection Dharma, Color, and Culture (2004). He is the author of Natural Wakefulness (2009), and Natural Bravery (2016), and is working on a third book called Welcoming Our True Nature: the Revolutionary Wisdom of Beginner's Mind.
---
You should receive a confirmation email from our database within 24 hours of registration. You should also receive an email by noon the day before the event which includes the link to join the call. If you do not receive either email, please check your spam or promotions folders, then contact [email protected] It is possible that you have opted out of emails from the Shambhala Database.
Please register by noon of the day of the event in order to receive the zoom link in a timely manner.