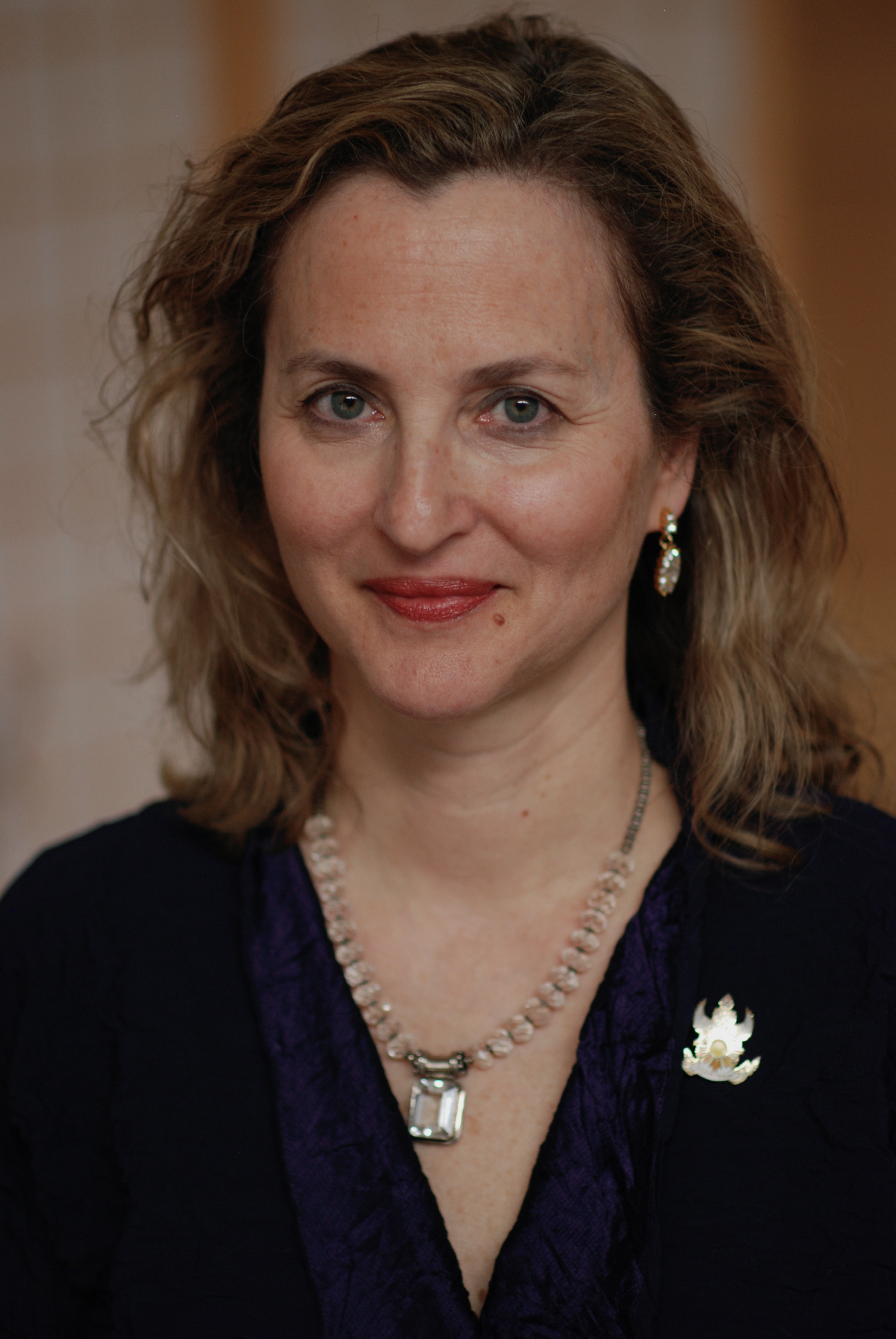 Friday Night Talk: The Four Reminders with Emily Bower
with Emily Bower
"As simple as they are, the four reminders can reverse our habitual patterns of forgetting the preciousness of human life, ignoring impermanence and death, pretending that the immutable laws of cause and effect do not operate, and chasing headlong after pain in the guise of seeking pleasure. They are the first step in confronting our extreme beliefs about the existence of our world. Each of the reminders brings home the unerring message of change and the opportunity we have to practice meditation and study the teachings of the Buddha in order to gain insight and awakening in this lifetime."
--Nalanda Translation Group, nalandatranslation.org
The traditional Buddhist teachings known as the "four reminders" or "the four thoughts that turn the mind," tell us to appreciate this life, and to remember the truth of impermanence, the reality of suffering, and the law of karma. Our online gathering will include guided contemplations and opportunity for discussion.

---
Emily Bower lived in the Boston area and attended the Boston Shambhala Center in 1995-96, and again from 2000 to 2011, when she moved to Los Angeles. She trained as a teacher at the Boston Shambhala Center by serving on a team of presenters who offered open house talks every Tuesday evening. Senior teachers mentored newer teachers, creating a generous atmosphere in which to discuss the teachings and share presentation skills. Many of those students of Chögyam Trungpa Rinpoche are still generously leading and guiding our sangha.
Please register by noon of the day of the event in order to receive the zoom link in a timely manner. Note that sometimes emails get delivered to the spam or promotions folder.