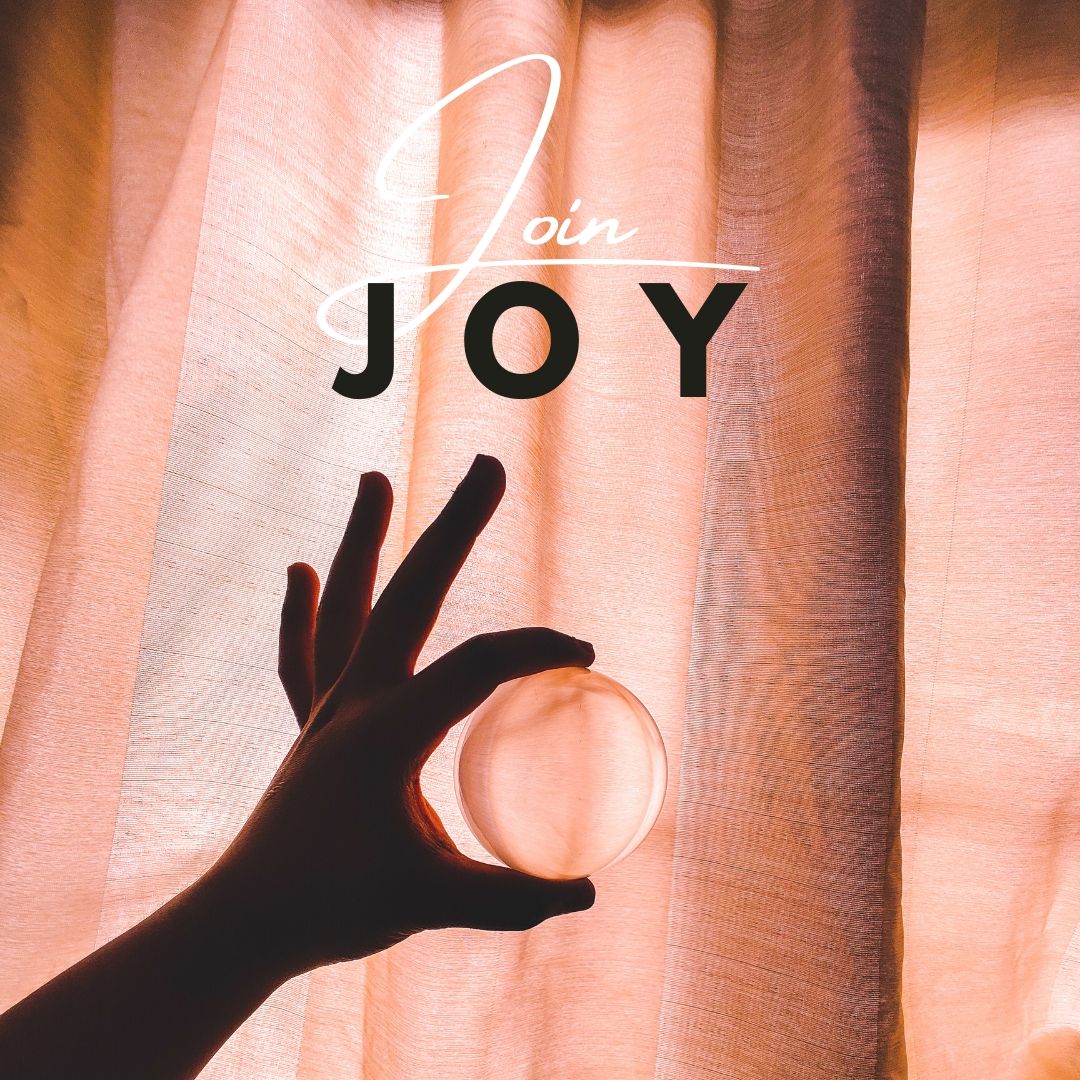 Join Joy
with Moisès Fernández Via
Daily: Sun July 5th - Sat July 11th
8:01 AM - 8:41 AM,
In the language I first heard when being born "joy" and "jewel" are the same word – joia. It's like two tips of one big arch of a smile.
In the language I speak now, joy sounds like "join". And probably that's it: join joy.
Joy is not something we forgot at the dry cleaner, needing a rescue team to get it back. Joy is recognizing that we are the dry cleaning, and the world, as it is, is our infallible rescue team
A week of early morning stillness with a daily music mudra to join joy. No promises.
with Moisès (Kunga)
_
No formal instructions will be offered. Join as you like - walk-ins are perfectly good. Suggested price is for the whole series, use MyPrice to make a donation by the day.
---
Note that it may take 24 hours to receive your confirmation email. Be sure to check your spam or promotions folder if you don't see it.