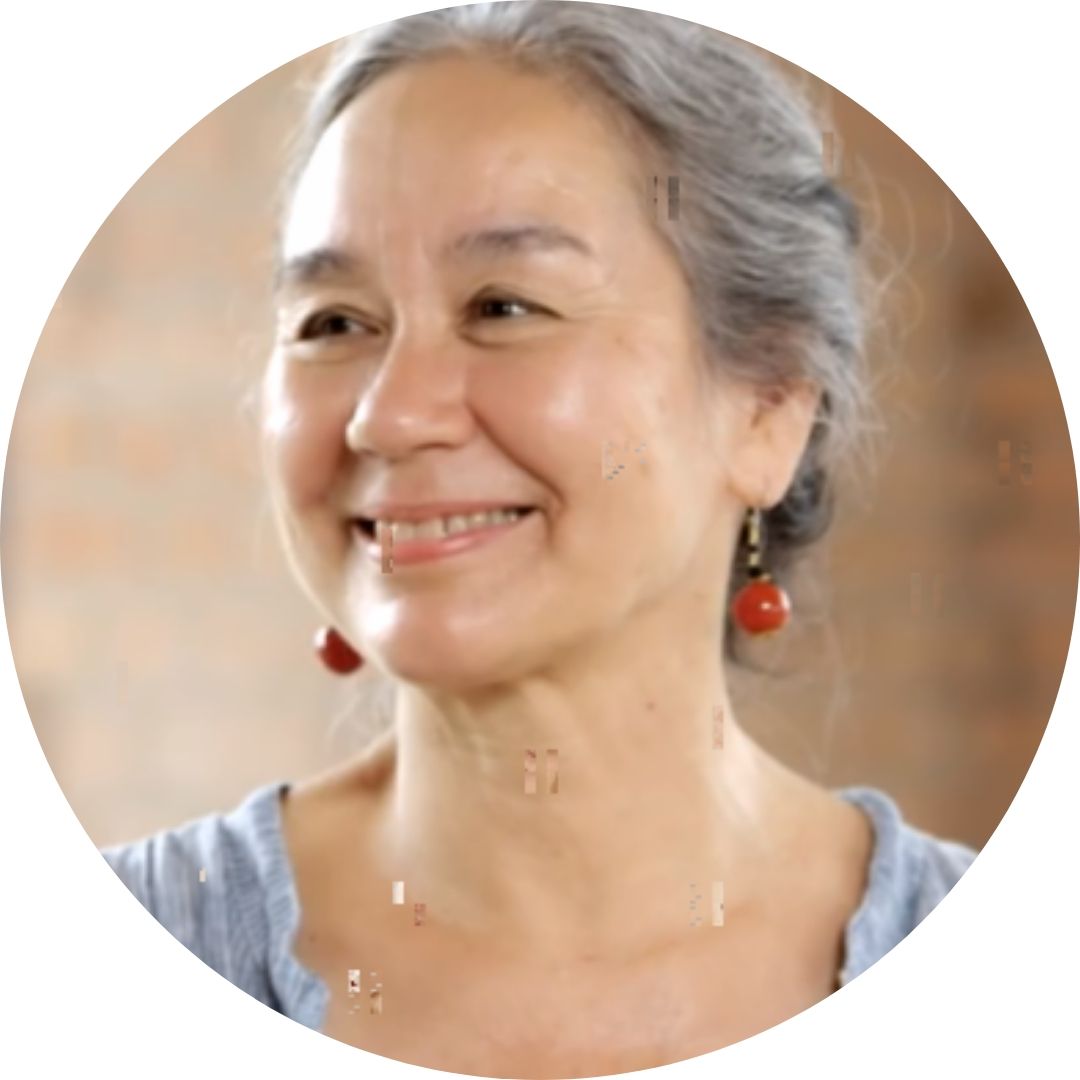 Friday Night Talk: Tuning Into the Wisdom of the Three Bodies
with Acharya Arawana Hayashi
Friday, July 17th: 7:00 PM - 8:15 PM
"I invite you to consider a possibility ... that wisdom lives in each of us. And, perhaps that wisdom also lives in all of us collectively. By wisdom, I mean a knowing that is not defined nor fettered by, not filtered through, the conceptual frameworks of this small, separate unit that we call 'me.' This wisdom is a fresh way of looking, a big perspective, an awareness that comes from openness, from spaciousness, from non-concept, from direct experience. It is a 'knowing'—knowing how to care for this planet and all the beings living here. And this knowing is desperately needed now."
--Arawana Hayashi
How can we deepen our capacity to pay attention to the moment by moment unfolding or emerging of experience? Join Arawana Hayashi for an exploration of the wisdom of the three bodies. The Human Body's language is feeling - not emotions, but sensation - posture, qualities, a sense of being. Feeling the Earth Body, with its resources, wealth, and reliability, we are held close; otherwise, we would float into space. The Social Body is the experience of the social fabric that we co-create moment by moment with others. Can we feel ourselves as an interdependent part of all the social bodies in which we live? More than ever, our world needs all of us and needs this body-sensing-knowing intelligence in order to bring our world and all its beings back into balance.
---
Arawana Hayashi is an acharya (senior teacher) in Shambhala. She teaches both meditation and art-based practices for bringing out the basic goodness of individuals, of relationships and of society. Arawana's pioneering work as a choreographer, performer and educator is deeply sourced in collaborative improvisation. She currently heads the creation of Social Presencing Theater (SPT) for the Presencing Institute.
---
You should receive a confirmation email from our database within 24 hours of registration. You should also receive an email by noon the day before the event which includes the link to join the call. If you do not receive either email, please check your spam or promotions folders, then contact [email protected] It is possible that you have opted out of emails from the Shambhala Database.
Please register by noon of the day of the event in order to receive the zoom link in a timely manner.