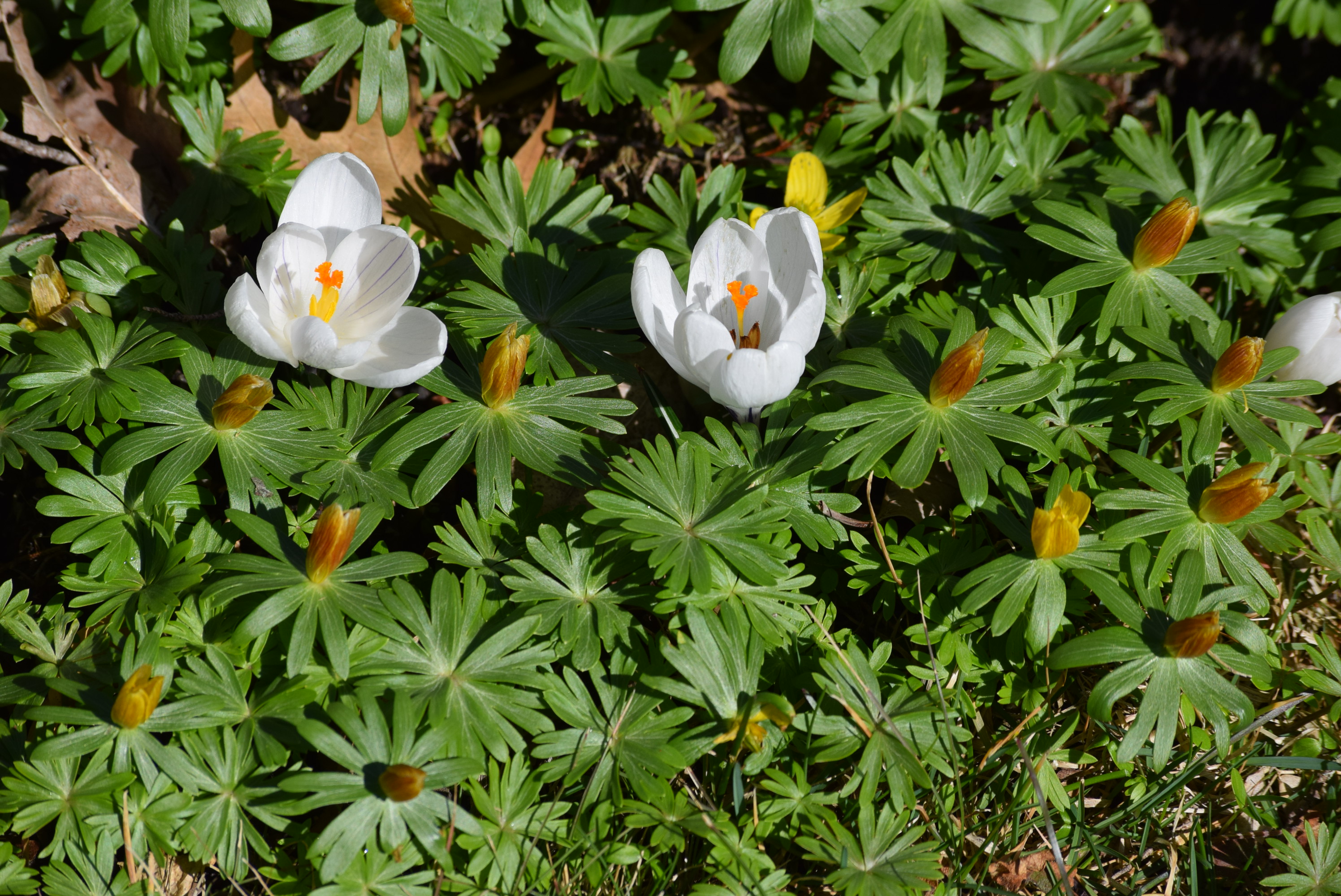 Midsummer Day - Waking up your Senses
The longest day of the year starts at 5:08am and ends at 8:25pm. It's a good day to watch the sunrise, to feel the wind on your skin and feel the sand or grass between your toes, fly a kite and eat with friends.
Most years we gather together to celebrate the summer solstice with a group adventure outdoors. It's a way to connect with the natural world, delight in our sense perceptions, enjoy community, and synchronize with the timing of the universe instead of the clock.
This year, with physical distancing guidelines in place, we will practice and celebrate the day through the wonders of technology.
In addition to the practice opportunities below, we will have a "waking up your senses" social media scavenger hunt throughout the day with the hashtag #BSCMidsummer on Instagram and Facebook.
Share:
A photo of your sunrise
Something you are grateful for today
A picture or video of a 'sit spot' out doors
A quote about connecting with the phenomenal world
A photo of found object art (let your heart guide your eyes)
A spontaneously composed hiaku
An example or inspiration of positive fatherhood, positive masculinity (it's also Father's Day after all)
Something you did for someone else today
A photo of your sunset
Group practice opportunities:
Learn to Meditate 9-10am
Nyinthun - 10-11:30am
Sadhana of Mahamudra - 11:45am-12:45pm
Sunday Gathering - Touching the Earth 3pm