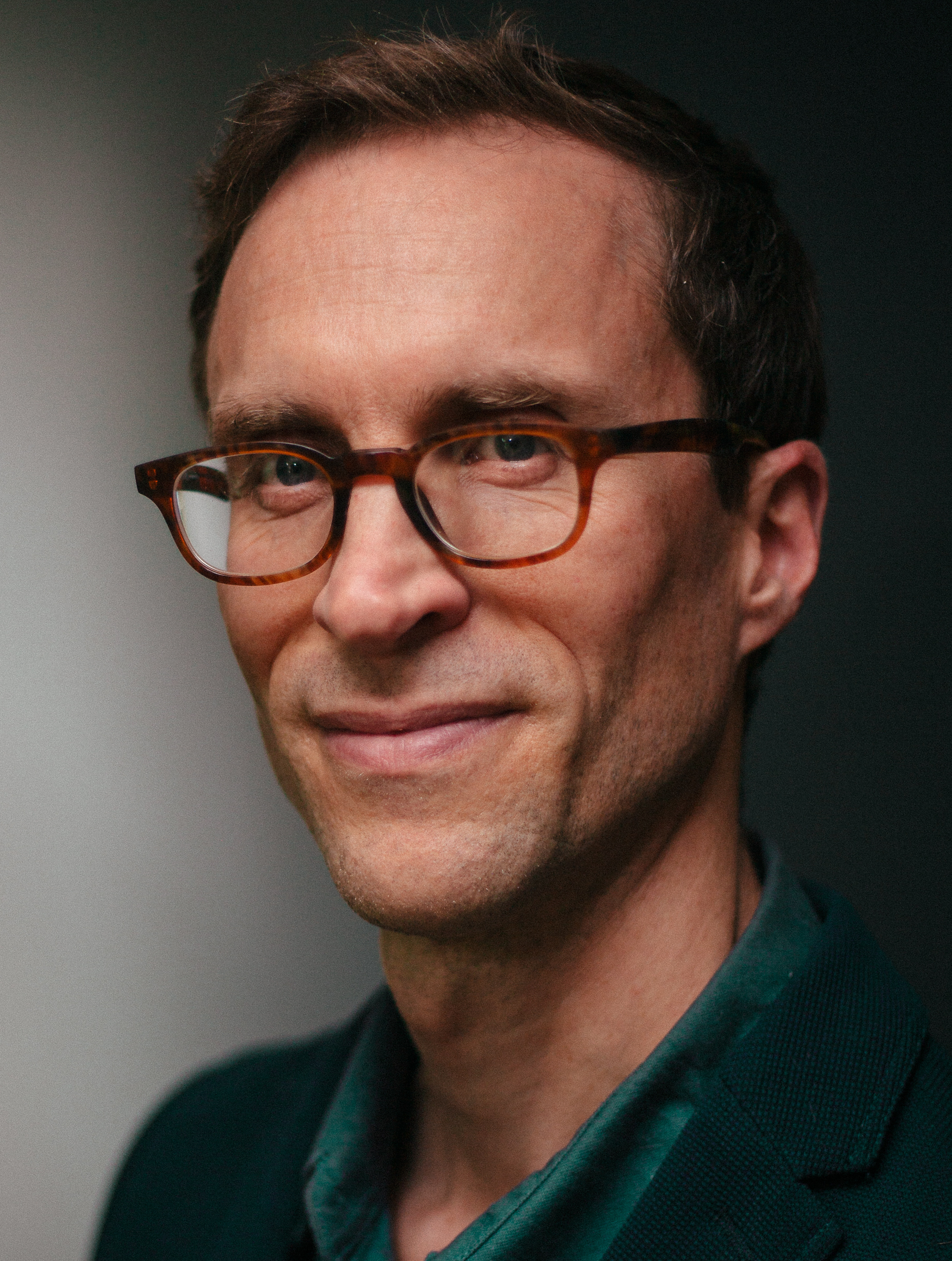 Friday Night Talks: Discovering Genuineness with Noel McLellan
with Acharya Noel McLellan
This is a confusing and painful time for our world. In the midst of uncertainty, loss, fake news, and disruption, where can we rest our minds and hearts?
Connecting with the living truth of our experience depends on being genuine—free from deceiving others and free from deceiving ourselves. Meditation is a journey of opening to ourselves, learning to shed the layers of deception we cling to. When only the heart remains, wisdom is revealed in each moment.
In this talk, we will explore the 5 aspects of genuineness, a teaching of Chögyam Trungpa Rinpoche. Noel will illustrate each principle with a story from the Zen tradition.
Noel McLellan is a senior teacher in the Shambhala tradition. He has been practicing meditation for over 30 years and has trained in Kyudo, Zen archery, and other contemplative practices. Noel is a middle and high-school teacher at the Shambhala School where he is the Dean of Mindfulness. He is the author of Teaching With Bravery: Meditation and Heart Advice for Teachers ( www.noelmclellan.com ). Noel lives in Halifax, Nova Scotia with his two children, Gabriel and Esmé.