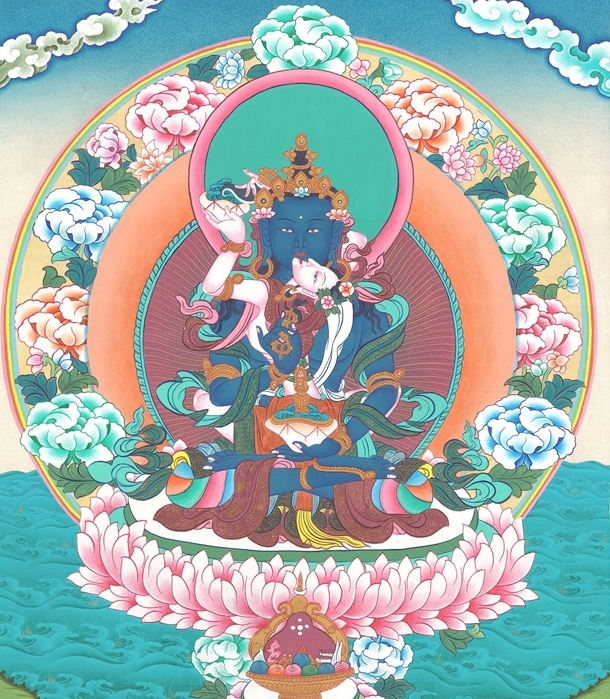 Rain of Blessings Feast
This month's heruka day, Monday June 1 at 6pm, we are hosting a Rain of Blessings (Padmasambhava) feast for all tantrikas who have received this lung.
All authorized practitioners are welcome to the Padmasambhava Feast online. This practice is restricted to authorized tantrikas. Have a plate of food prepared to offer to the lineage of gurus as your feast offering. The dedicated chöpön will make the main Tsok offering on our behalf.
Donations to BSC are an excellent way to make an offering to the precious lineage of gurus.
Suggested donation: $10
Please register in order to receive the zoom link for the feast.