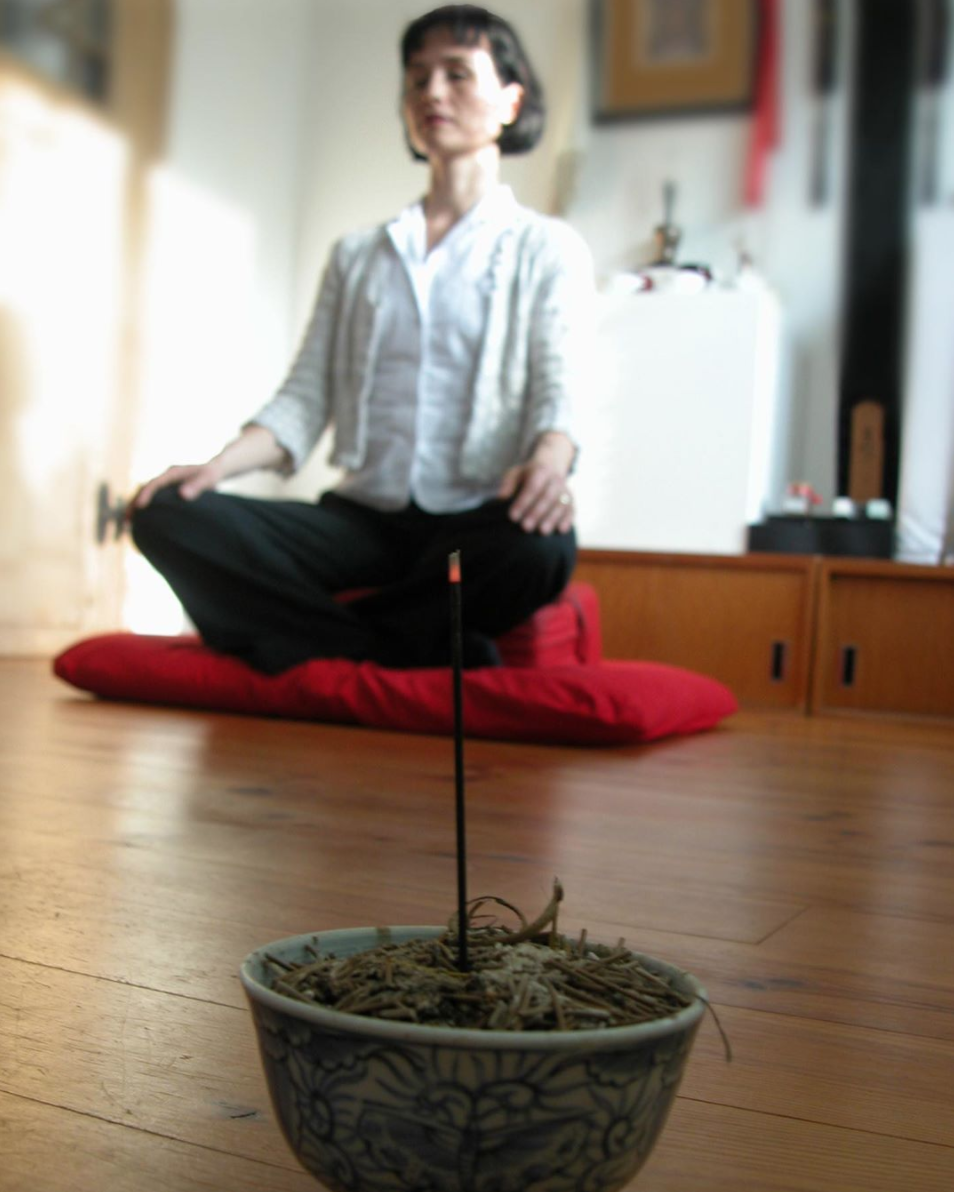 Learn to Meditate [Online]
First and third Sundays, 12-1PM
Join the online program here: https://zoom.us/j/93786287217

Learn to Meditate is an introduction to a "calm-abiding" mindfulness practice that stabilizes the mind and synchronizes mind and body.
Each week, an experienced meditation teacher leads a one hour session including an overview, guided meditation in the practice techniques, discussion, and recommendations for continuing one's practice.
Open to all, this introduction is beneficial for both new meditators and those who are familiar with other meditation practices.
Participants who attended an introduction are eligible to join an online follow-up session with a teacher on the Thursday after the Learn to Meditate. Details of the program are found Learn to Meditate: Office Hours.
This program is offered free of charge and registration is not required. If you valued this practice, please consider making a donation to the Shambhala Meditation Center through venmo @shambhalaboston0015 or through the donate page on our website - and mention "Learn to Meditate" in the memo.