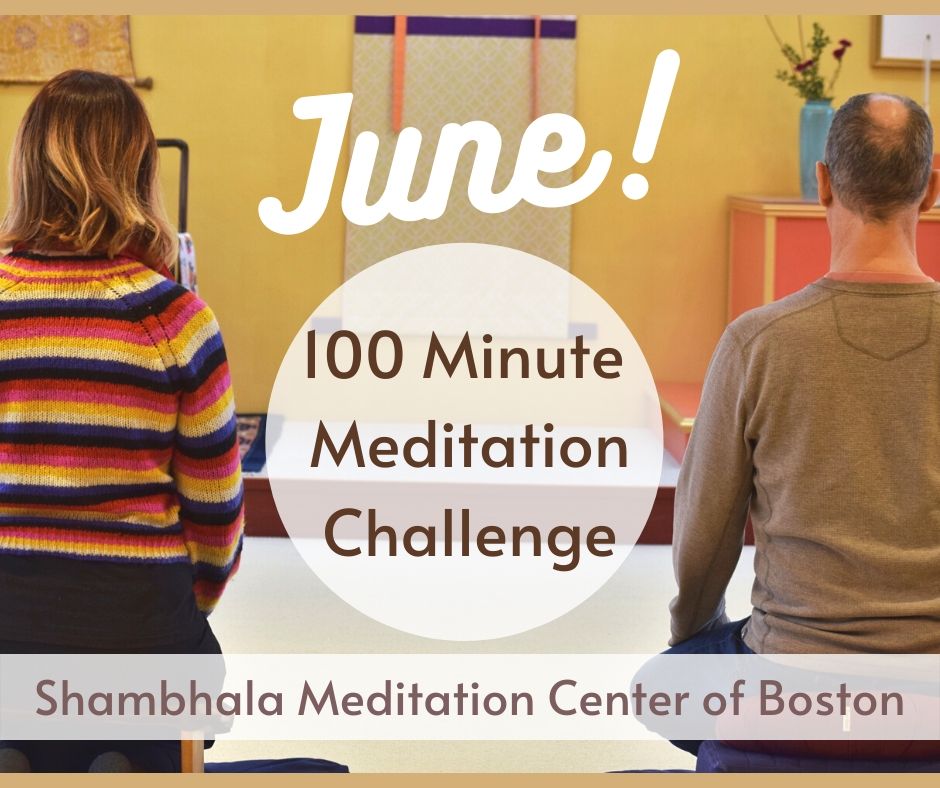 100 Minute Online Meditation Challenge
with Max Roberts-Zirker
Are you ready to engage (or re-engage) your meditation practice?
Over five days, participants will:
Review the 7 points of meditation posture
Sit for 100 minutes (20 minutes a day, for five days)
Make a place for practice at home
Examine the obstacles (inner and outer) that keep you from practice
Explore your intention for practice
Make a plan for practice that fits your life now
This program combines self-led exploration and group practice to support you in establishing your own consistent home sitting practice. You will get an email each day with a different task, and a link to join the group sitting practice for the day. Each practice session will include a brief instruction and then 15-20 minutes of sitting meditation.
Practice sessions will start at 8:30 am for 30 minutes, beginning Sunday May 31. There is also an optional period starting at 8:15 to discuss the daily contemplations.
Suggested donation is $45, but no one will be turned away due to price - don't miss out! You may register and choose an amount that works for you.
Here's to maintaining a practice of sanity in trying times.
Sign up here and let's get started!
---
Max Roberts-Zirker is the Executive Director of the Boston Shambhala Center. He is a third generation Buddhist practitioner, starting with Zen practice. He has been teaching in Shambhala since 2013.