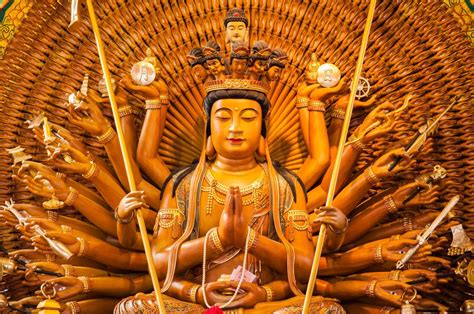 End of Life Issues in the time of Covid-19
with Mary Lang, Travis Detour, Cathy Brennan
With the continuing threat of this very contagious and sometimes fatal disease, how should we think about end of life decisions in this crisis? People who are at high risk from the coronavirus (and really all of us) should be having conversations about what kind of life — and death — we want.
Questions:
How do these questions impact our traditional Buddhist understanding about supporting someone who is facing death and our rituals for after death?
What are your chances of dying of this disease?
Do you want to be on a ventilator if you are at risk of dying? What are your chances of recovering after being on a ventilator?
Who will speak for you if you cannot speak for yourself? Who would follow your wishes even if family members may not feel comfortable with your decision?
Do you have an advance directive? A healthcare proxy?
Do you have a spiritual directive or wishes for how you would like the community to support you during the death and dying process? (For example, would you like to have tonglen or other practice done for you (remotely) if you are hospitalized with the virus?)
And so on.
Join members of the End of Life committee and other community members on one of two online zoom calls to discuss all of the above and answer questions. The hope is to both hold space for contemplating these difficult topics, and to provide resources and information to help inform us all.
The two dates are: Tuesday, April 28th from 7-8:30 pm or Monday, May 4th from 7-8:30 pm
If you have any questions or would like health and spiritual planning resources, you may contact us at [email protected]
We are also considering offering weekly tonglen practice or other such practices online. Let us know if you have any suggestions.
NOTE ABOUT FUNERAL CEREMONIES AT THIS TIME: For those who have expressed interest in a Sukhavati or Shing Kam service with your body at the Boston Shambhala Center, we have decided we are not able to hold a body at the center for the foreseeable future. This is due to the complications of caring for the body at this time and the added stress it would put on the funeral service providers. However, we can offer to broadcast the service from the center online (with only the preceptor and support staff at the center). All other attendees would do so over zoom.
Suggested donation $10
Consider making a donation through venmo (@shambhalaboston0015) or via the donate page on our website.
Please register if you are interested in attending either of the discussions. Once you register, you will soon receive an email of resources related to the questions listed above that you can review before the discussion if you wish. You will also receive instructions for joining the call closer to the date.