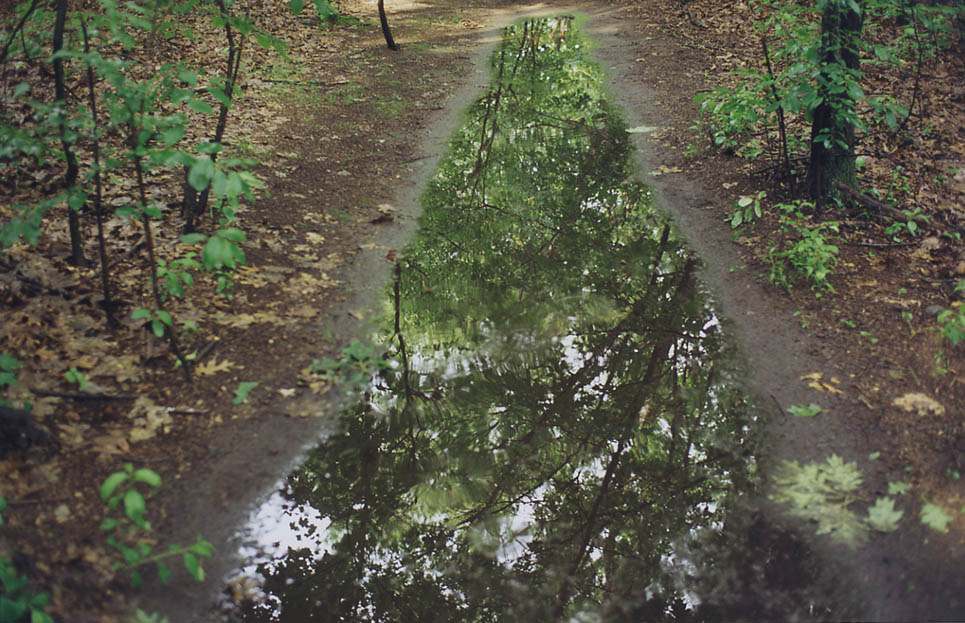 [ONLINE] The Wisdom of No Escape - Ongoing Drop In Class for Newcomers and Community Members
Open House "Widsom of No Escape" class will be held online this week with the Zoom video platform. Clicking the link will prompt you to download Zoom on your computer, tablet or phone: https://zoom.us/j/239871535
Consider making a donation through venmo (@shambhalaboston0015) or via the donate page on our website.
"When people start to meditate they often think that somehow they are going to improve, which is a sort of aggression against who they really are...Meditation practice is not about throwing ourselves away and becoming something better. It's about befriending who we are already." ---- Pema Chödrön


Join us for ongoing drop-in classes based on Pema Chödrön's classic book on Buddhist meditation practice, The Wisdom of No Escape. The book is a series of beautiful and simple practice talks on how to be both brave and gentle with ourselves.
There are no prerequisites for these classes - they are suitable for both newcomers and seasoned practitioners. You can attend a single class on a drop in basis, or come for the entire series. Please join us for practice, instruction, discussion and community building!
Weekly Topics

March 18 Loving Kindness
March 25 Precision
April 1 Gentleness
April 8 Letting Go
April 15 Wisdom of No Escape
April 22 Joy and Taking a Bigger Perspective
April 29 Weather and the Four Noble Truths
May 6 Not Too Tight, Not Too Loose
May 13 Renunciation
May 20 Not Preferring Samsara or Nirvana
May 27 The Four Reminders
June 3 The Four Reminders
June 10 Inconvenience
June 17 Sending and Taking