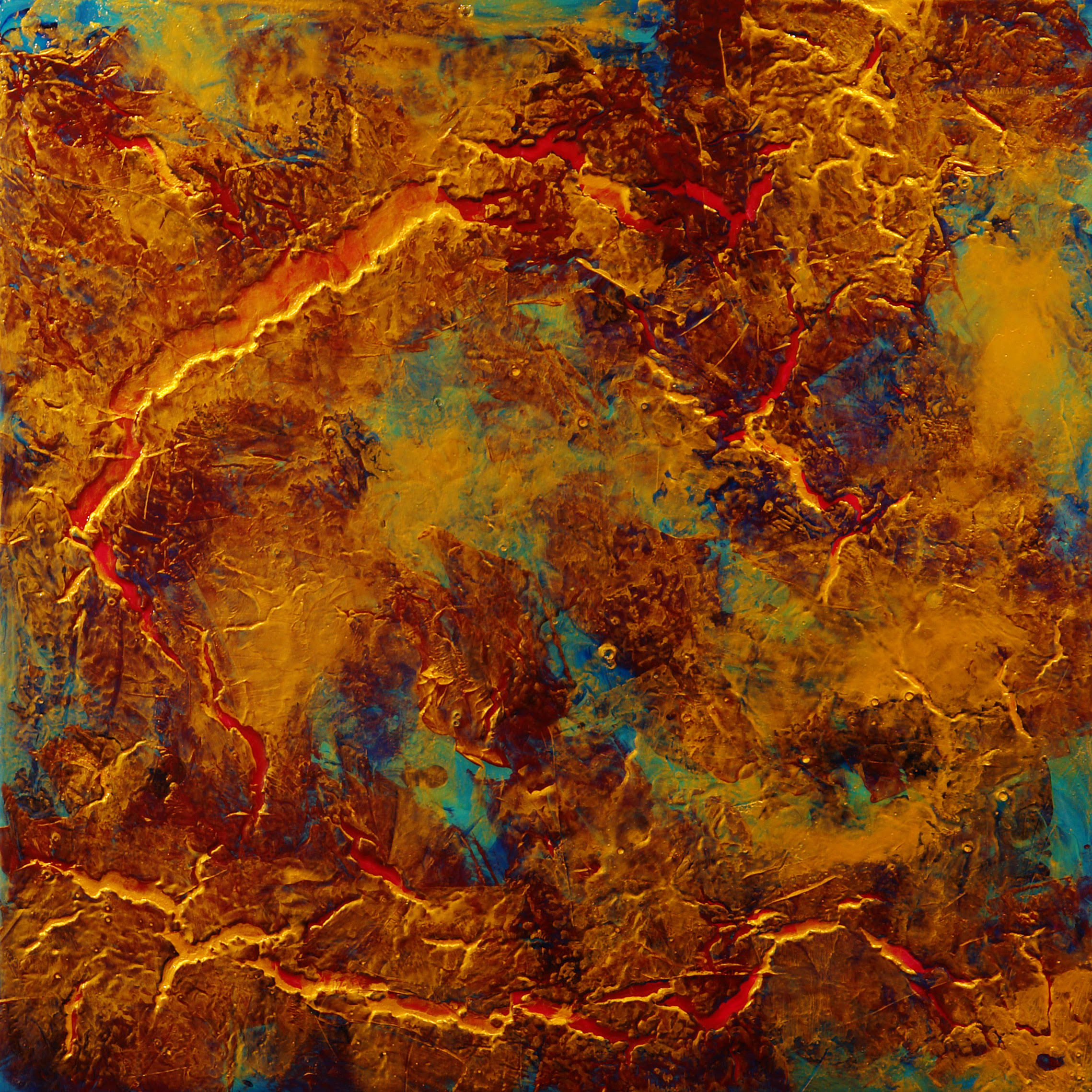 [ONLINE] Our House is on Fire: Responding to the Climate Crisis
with Irene Woodard, Mary Lang, Judy Vreeland, Travis DeTour
Our House is on Fire: Responding to Crisis [ONLINE OVER ZOOM]
Strengthening Community, Building Capacity, Developing Resilience
Open to the entire Northeast Region
Suggested donation $10
Consider making a donation through venmo (@shambhalaboston0015) or via the donate page on our website.
Originally planned as a half-day in-person workshop to respond to the climate emergency, the Boston Shambhala Center has changed the event to an online meeting designed to strengthen community in the midst of crisis. The current coronavirus crisis could be seen as both a dress rehearsal for how societies respond to an existential threat, as well as a crisis that is inextricably linked to our changing climate. All crises require bravery, knowledge, compassion and skillful means to address. Creating time and space to hold our fears and our hopes within community can break the feelings of fear, paralysis and despair.
Join us for a 2-hour online gathering to engage the power of community and connection to bring out and strengthen our human capacity and resilience to respond.
Facilitated by Irene Woodard, GreenFaith Fellow, Shambhala teacher and longtime climate activist, the call will include: both small and large group conversations; a talk by Irene describing her own experience of the power of community and her journey to activism; GreenFaith's priorities and actions for the coming year to save our planet; and a chance for participants to connect with each other for future ongoing discussions, education, activism, or whatever arises from the groups.
To help us plan, please register by clicking the register button below.
Image credit: deltas become deserts, painting by Barry Margolin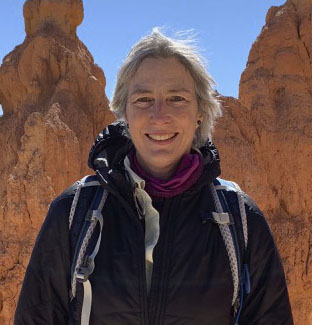 Irene Woodard is a GreenFaith Fellow and is the Vice-Chair on GreenFaith's Board of Directors. GreenFaith, established in 1993, is one of the world's oldest interfaith environmental organizations. As GreenFaith's first Buddhist Fellow in 2011, she later represented GreenFaith at Standing Rock. Her work with GreenFaith has included convergences in Rome, New Orleans, COP23 and COP25 and a recent march with Jane Fonda in a Washington DC Fire Drill Friday.
Irene is a co-founder and active leader of The Shambhala Touching the Earth Collective. She is a Senior Teacher and meditation instructor in the Shambhala Buddhist tradition.