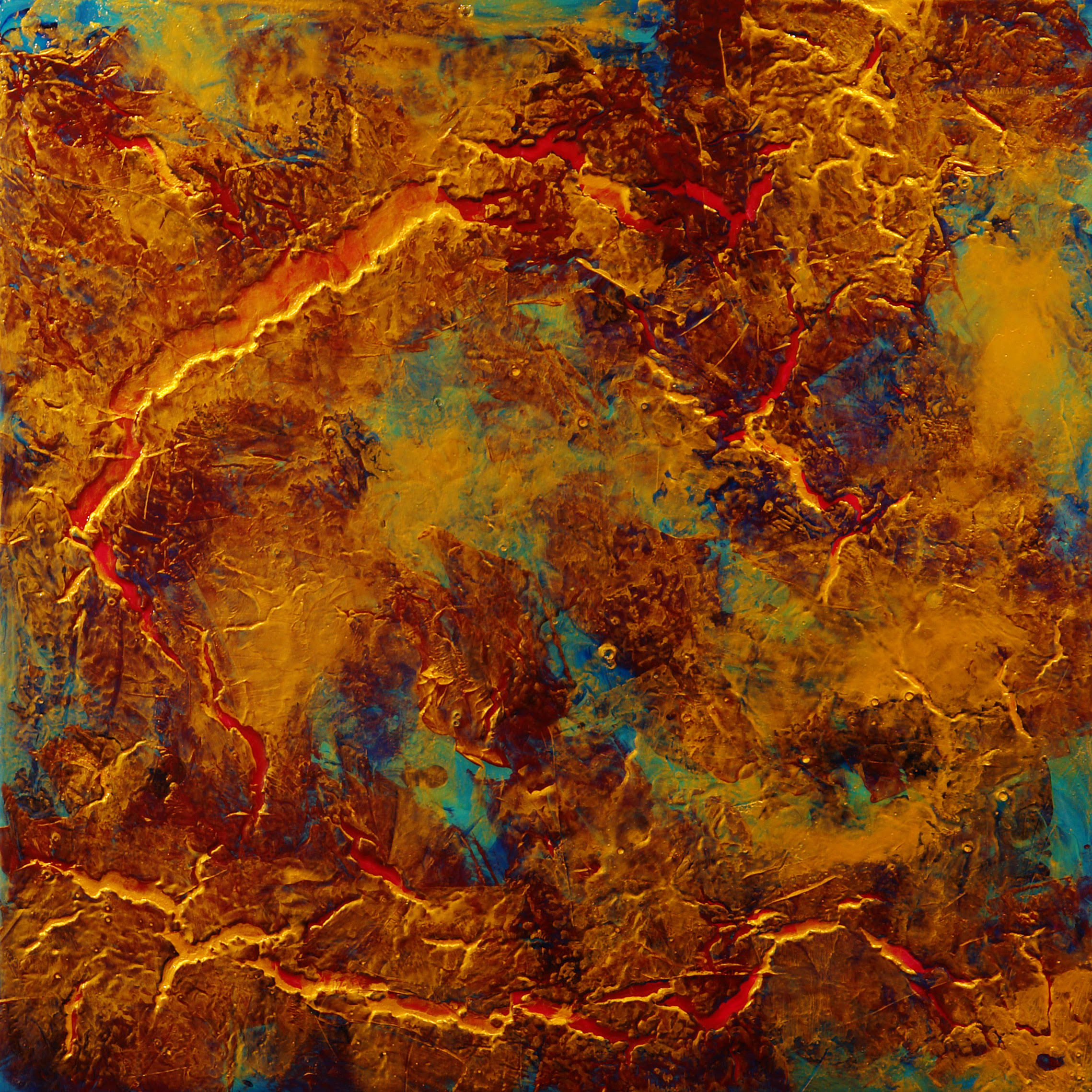 Our House is on Fire: Responding to the Climate Crisis
with Irene Woodard
As presented in the Lotus Sutra, the Parable of the Burning House tells the story of a wealthy man with many children who are playing inside his house. The house catches on fire, but the children are distracted by their games and are unaware that the house is burning all around them. This parable also describes the climate crisis. Our house, our planet, is on fire but we don't realize the danger, distracted as we are by the toys and games of materialism which characterize life in 2020.
The climate crisis requires bravery, knowledge, compassion and skillful means to address. How do we, as individuals and as communities of faith, respond? How can we hold the enormity of the emergency in our hearts and still find the energy and bravery to act? Creating time and space to hold our fears and our hopes within community can break the feelings of paralysis and despair. What are the practical, impactful, and spiritual changes we can make?
Please join us for a day of conversation, contemplation, and engagement, facilitated by Irene Woodard, on responding to the climate crisis. Irene is a GreenFaith Fellow and Vice-Chair of the GreenFaith Board of Directors, as well as a long-time Shambhala practitioner. She has been actively involved in initiatives and actions to confront the international climate crisis since 2010.
Cost includes a light breakfast and a vegetarian lunch. Irene will be available after lunch for anyone who wishes to speak with her and/or to continue the conversation with others.
All faiths are welcome!
Image credit: deltas become deserts, painting by Barry Margolin
Schedule
8:30: Registration and coffee, tea and light snacks
9:00 to 10:15: Introduction, open-ended small group discussions followed by large group debrief
10:15 to 11:00: Irene Woodard keynote
11:00 to 11:30: Open period of silence and contemplation
11:30 to 11:45: bio break with snacks available
11:45 to 12:45: Breakout groups focusing on next steps
12:45 to 1:00: Closing circle takeaways and intentions
1:00 to 2:00: Vegetarian lunch in the community room
Irene Woodard is a GreenFaith Fellow and is the Vice-Chair on GreenFaith's Board of Directors. GreenFaith, established in 1993, is one of the world's oldest interfaith environmental organizations. As GreenFaith's first Buddhist Fellow in 2011, she later represented GreenFaith at Standing Rock. Her work with GreenFaith has included convergences in Rome, New Orleans, COP23 and COP25 and a recent march with Jane Fonda in a Washington DC Fire Drill Friday.
Irene is a co-founder and active leader of The Shambhala Touching the Earth Collective. She is a Senior Teacher and meditation instructor in the Shambhala Buddhist tradition.
To help us plan, please register by clicking the register button below. Also please use the notes to let us know if you will be staying for lunch and if you have any food allergies.