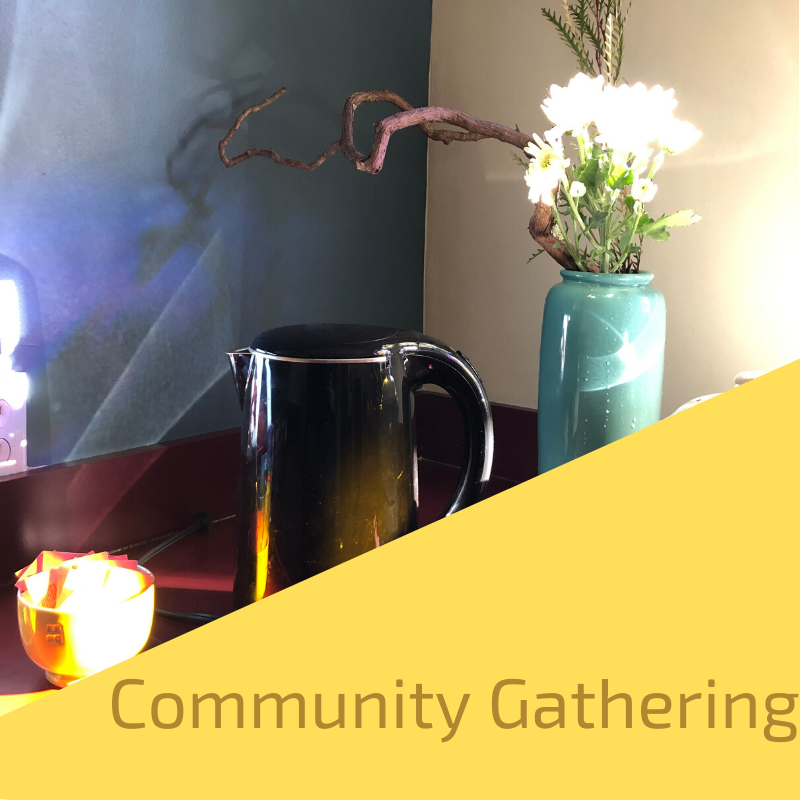 Online Community Day
These gatherings are times set aside throughout the year for our community to gather, reflect, celebrate and shape our community. We start by practicing together, then have updates from various leaders, and opportunities to discuss the important topics of the day.
This event will be held online via Zoom. Registration is required to receive the link.