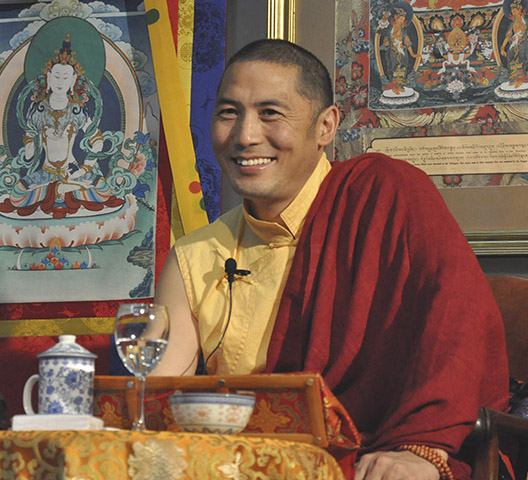 2020: Caring for Others - a public talk with Kilung Rinpoche NOW ONLINE
Registration is closed. We look forward to seeing you at the talk.
How do we care for others in this time of so much adversity and so many challenges? How do we apply the teachings of the bodhisattva path to the world situation right now?
Join us for a public talk by Dza Kilung Rinpoche on how to respond to the urgency of this moment. Rinpoche's straightforward and wise guidance arises from his personal commitment to compassion and his engagement with students all over the world. Known for his ability to recognize and teach to the pressured, fast-paced energy of Western meditation students, since 1999 Kilung Rinpoche has divided his time between Tibet and the West. His book, The Relaxed Mind, published by Shambhala Publications, adapts traditional meditation instructions as a skillful means to counteract the overwhelming distraction that characterizes our global culture.
Once you register and pay, you will receive a confirmation email with the link to join the call. If you don't see the email, check your promotional or spam folders.