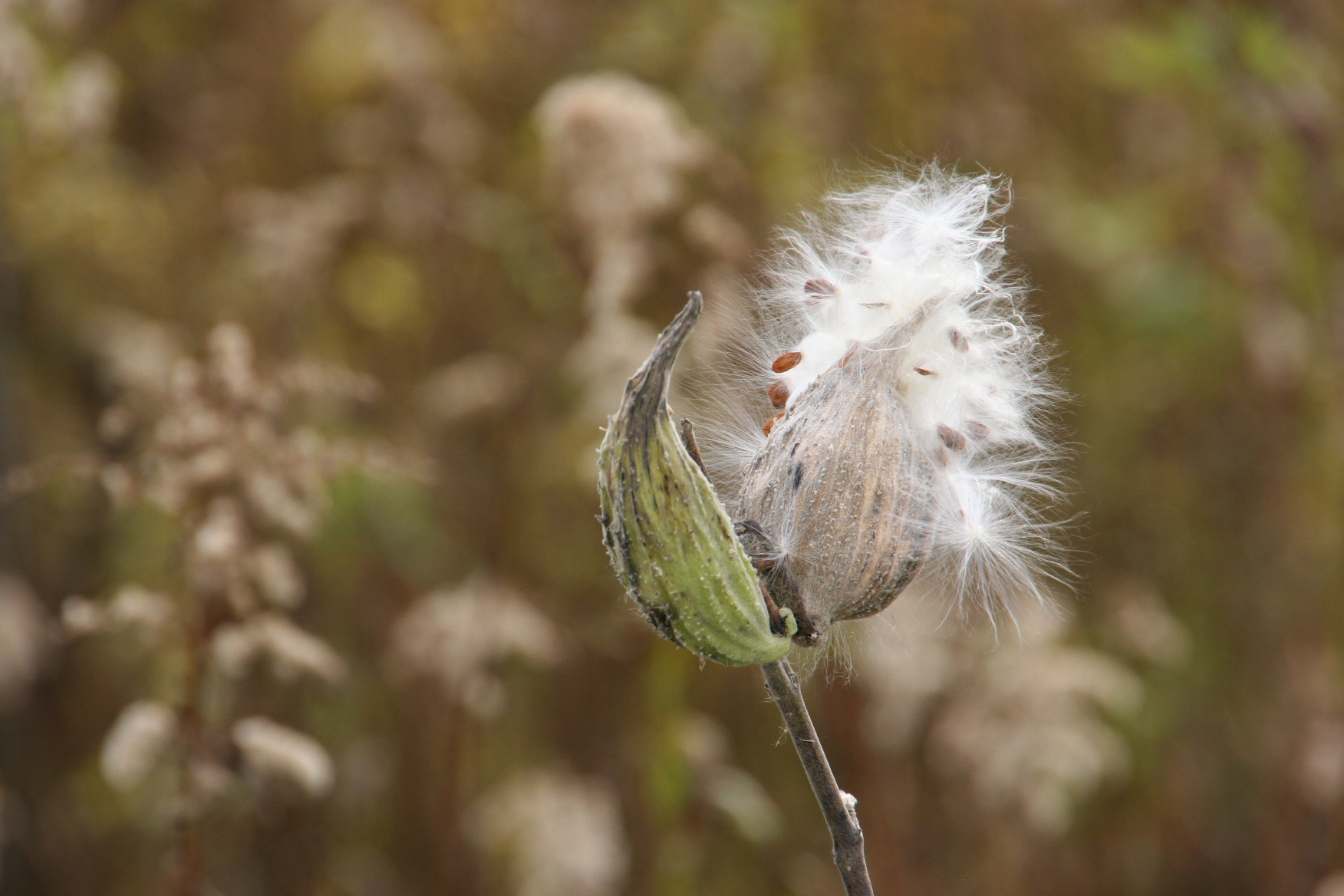 Shambhala Training Weekend II: Birth of a Warrior
with Nealy Zimmermann
This second weekend program in the Way of Shambhala Training path deepens our practice of meditation and teaches us to recognize our habitual patterns as we begin to discover fearlessness.
Having tasted the experience of basic goodness in the first weekend retreat, we long to move forward. Deepening our meditation practice allows us to observe how we personally create a cocoon of habits to mask our fear. These habits trap us and prevent us from experiencing the full potential of our lives. Through meditation, we begin to appreciate that there is no fundamental obstacle to experiencing basic goodness.
As with Weekend I, this retreat includes individual and group meditation instruction, teachings by a senior director, and opportunities to socialize with fellow participants.
Pre-requisite: Shambhala Training Weekend I: The Art of Being Human
--

Payment Information: Levels of Giving

We are committed to offering our core path programs to everyone, regardless of their financial situation.

$215 Patron Level* — This price supports those who cannot attend at the Sustaining Level.
$175 Sustaining Level — The basic fee required by each participant to sustain the costs of the program.
$135 Supporting Level — This price allows people to attend programs at a discounted rate, supported by the contributions of the 'Patron' tier.
MyPrice — Allows participants to select the level of payment at which they are able to contribute. Please consider the value of the program and practice generosity at the level appropriate for you.

*If you are able, please consider registering with the Patron price. By offering a little more, you help make programs accessible to others. Thank you!

--

Registration Notes: Lunch

-Plan to bring $15 for a catered lunch on Saturday, or bring your own lunch to be eaten together as a group.
-Sunday lunch will be out in the community or you can bring lunch with you.
We have limited space in the refrigerator and can offer use of a microwave and toaster if needed.