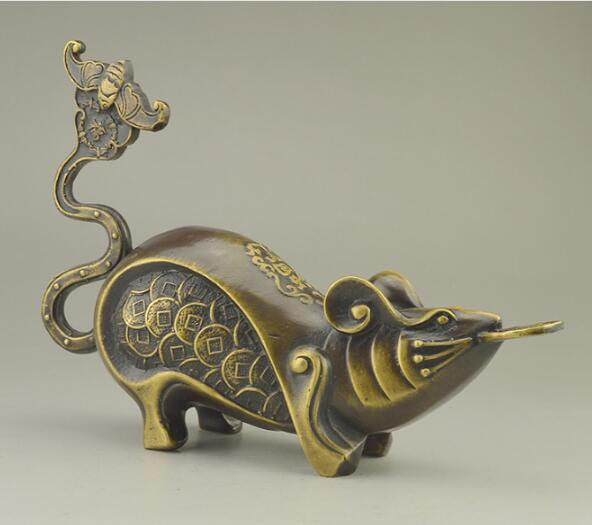 Shambhala Day: Year of the Iron Mouse - Monday
Shambhala Day marks the beginning of the new lunar year where we come together to celebrate the precious opportunity we have in our lives, to practice together, and to express appreciation for our path and our community.
The other events leading into Shambhala Day are our End of Year Rituals February 13th-22nd, and Neutral Day on February 23rd. These are important practices to help usher in the New Year by clearing obstacles, making offerings, and inviting the wakeful qualities of our minds and the world to be present.

Shambhala day lands on a MONDAY this year and we encourage those who are able, to participate. For those who can't join on Monday, we will have a bigger community celebration on SATURDAY February 29th.

Year of the Iron Mouse
Tentative Shambhala Day Schedule, Monday February 24

Morning Session
8:00 - 9:00am Sadhana of Mahamudra
9:30 - 11:00am Walk, visit MFA, or other relaxed gatherings
11:30 - 12:45pm Brunch
1:00pm - International Broadcast from Karme Choling, Prague and others
2:00pm - Close and clean-up

---
Registration is extrememly helpful for food and seating!
All of our community events are staffed by the community - To lend a hand for the events, email: [email protected]