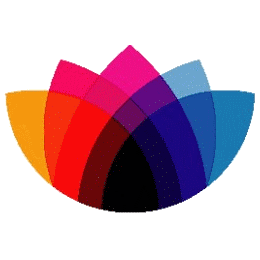 LGBTQ Meditation Group [ONLINE]
Join the Zoom video call here:
https://us02web.zoom.us/j/87612580048?pwd=WkRBNDJ1MDFESU5yRHpPUStERkJkQT09T
The LGBTQ Meditation Group program includes group meditation, a dharma talk, video, or presentation from a senior member, followed by discussion and socializing. Meditation instruction will be offered to anyone who is coming for the first time or would like a review.
The intention of this group is to provide a welcoming environment for all those of diverse gender orientations (the LGBTQ community) who are interested in exploring the teachings and principles of meditation and Shambhala Buddhism. Our goal is to provide a gay-friendly environment for genuine exploration of how these teachings are incorporated into everyday life. Mixing our gayness/queerness with the dharma can provide a powerful path toward the development of maitri (friendliness), making friends with oneself and others in the most genuine way, sometimes compared to 'coming out'.
People of all spiritual-contemplative traditions are welcome, as well as those interested in learning more about meditation practice. The LGBT Meditation Group offers both a gateway for newcomers and a dynamic new program for established practitioners.
To receive email updates about other LGBT programs click the link below and choose the LGBT newsletter option: