Starting Out
Introductory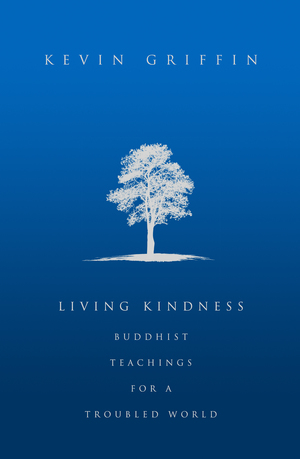 with Kevin Griffin
May 4th
An evening with guest speaker Kevin Griffin, author of "Living Kindness: Buddhist Teachings for a Troubled World" hosted by Boston The Heart of Recovery Group.
Continue »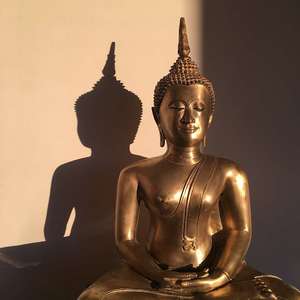 May 30th—May 31st
Shambhala Training is a secular meditation training that develops fearlessness, confidence, openness and gentleness towards ourselves and our world. Touch in with your inherent goodness and humanity with this weekend training.
Continue »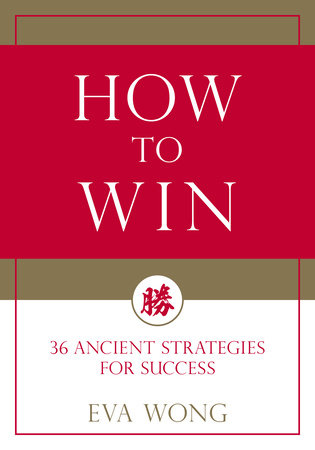 with Eva Wong
October 4th
Winning is desirable, but if a victory means sacrificing integrity, honor, and compassion, it is no victory at all.
Continue »