Welcome to the Boston Shambhala Center
The Boston Shambhala Center provides space and support for following a path of meditation. Our mission is to cultivate the worthiness, wisdom and compassion of individuals and society based on the inherent goodness of humanity and the natural world.
---
The Shambhala Meditation Center of Boston stands with the black community in proclaiming the dignity and worthiness of black lives. Black lives matter.
---
Due to the spread of the coronavirus, Covid-19, the Boston Shambhala Center is not hosting programs at our center. See "Where to begin" below, or the "Classes & Programs" tab to see what is being offered online. The following link further describes our responses and suggestions for safety.
---
---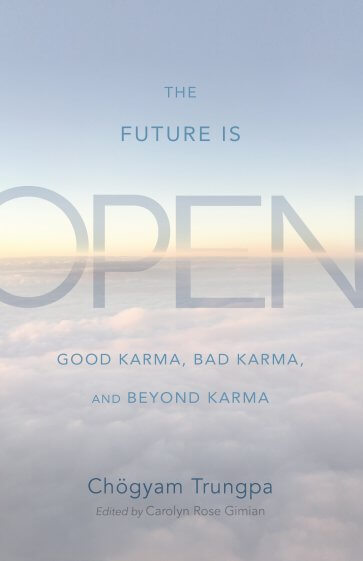 with Judy Vreeland & Travis DeTour
October 14th—November 11th
Beyond a catch-phrase or an excuse, how do buddhists understand and relate with karma in everyday experience? Explore these teachings from a newly published book by Chogyam Trungpa.
Continue »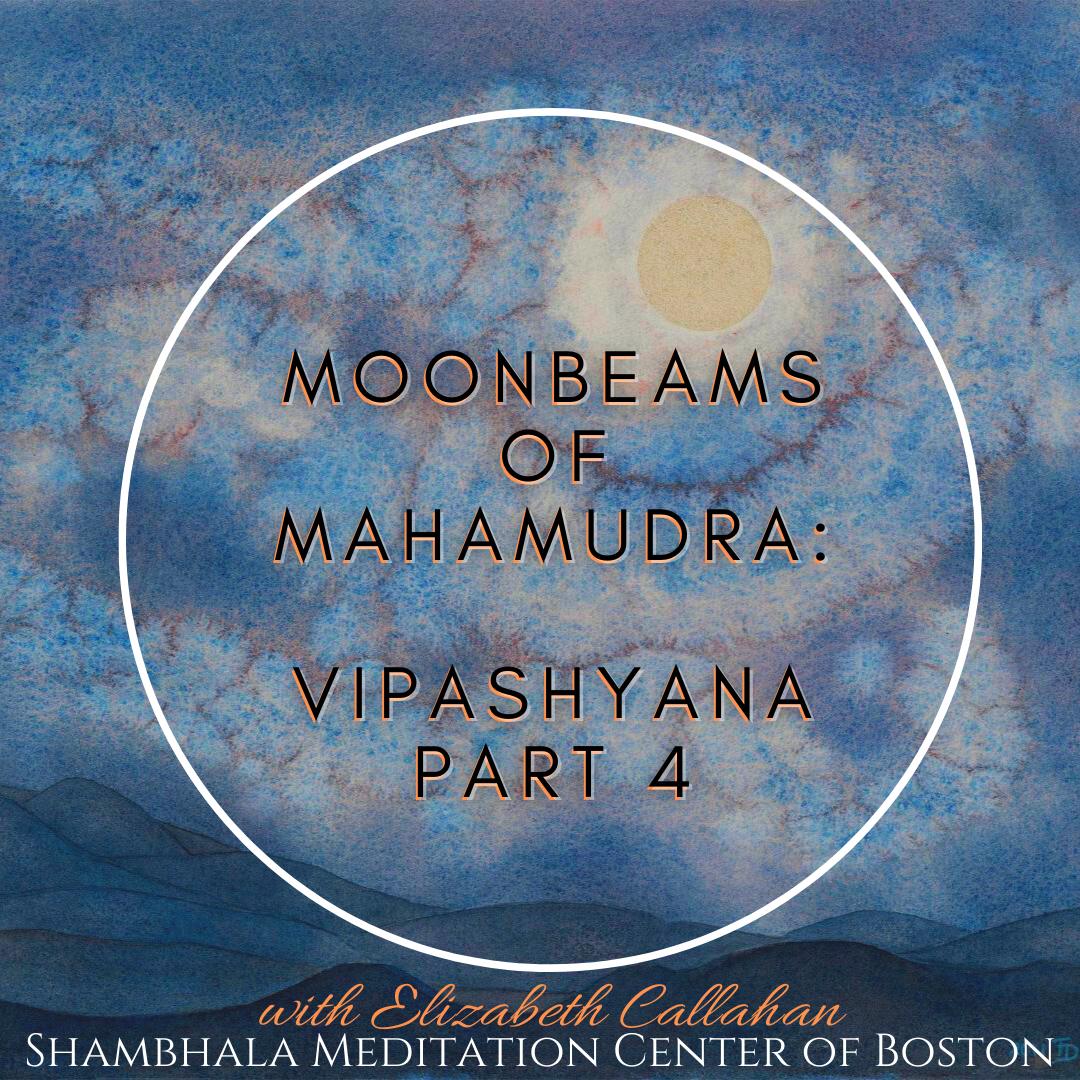 with Elizabeth Callahan
October 18th—December 13th
Restricted program - continuing our study and practice of Dakpo Tashi Namgyal's Moonbeams of Mahāmudrā, this five-session bimonthly course will be on Chapter 11: Sustaining Mahāmudrā
Continue »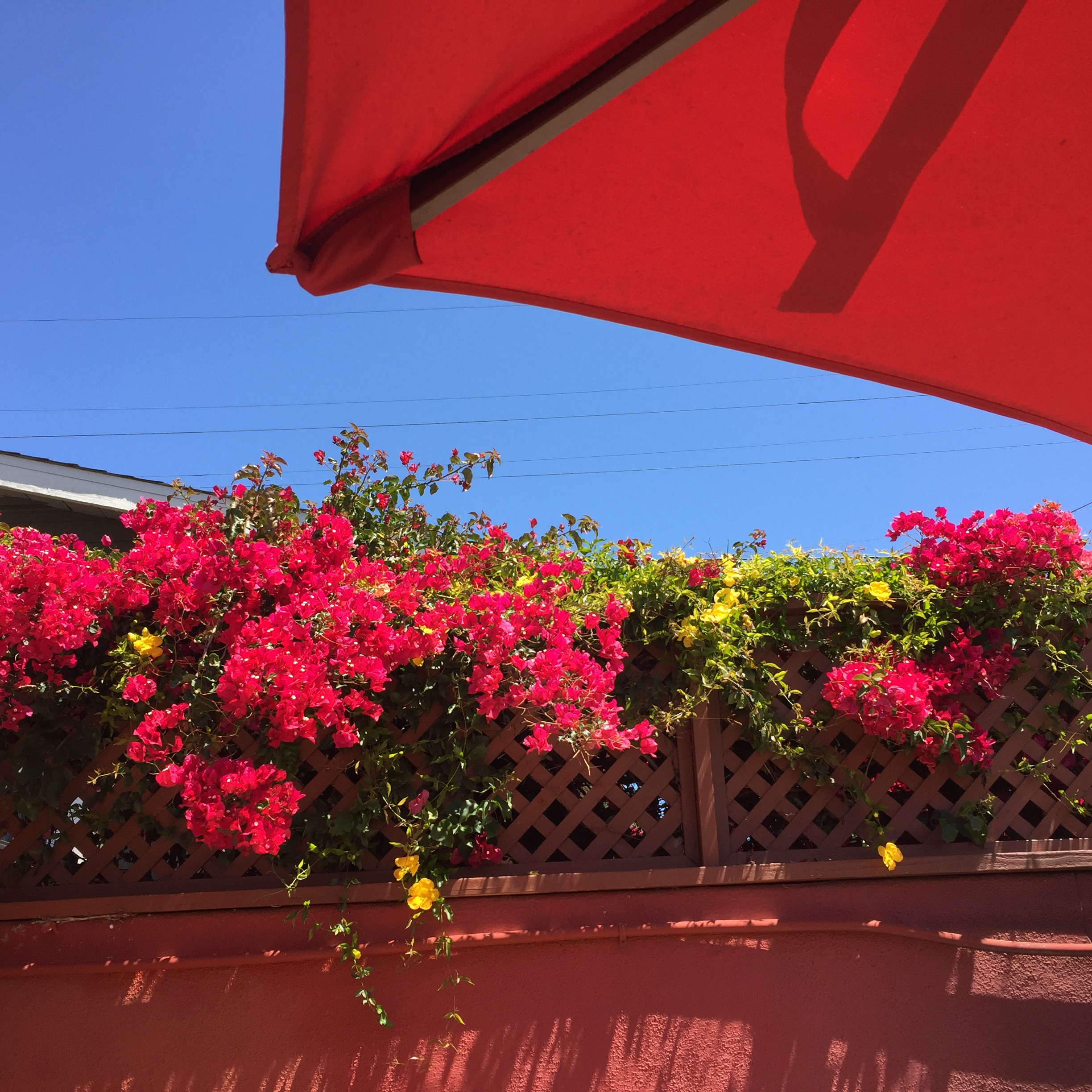 with Ellen Rook
November 6th
A Day of Creativity and Play Exploring the Teachings of Dharma Art
Continue »