Welcome to the Boston Shambhala Center
The Boston Shambhala Center provides space and support for following a path of meditation. Our mission is to cultivate the worthiness, wisdom and compassion of individuals and society based on the inherent goodness of humanity and the natural world.
---
The Shambhala Meditation Center of Boston stands with the black community in proclaiming the dignity and worthiness of black lives. Black Lives Matter.
---
Read about the Boston Shambhala Center's response to the coronavirus pandemic and current safety measures, and visit the "Where to begin" or "Classes & Programs" pages to see which programs are being offered online or as a hybrid of in-person and online.
---
---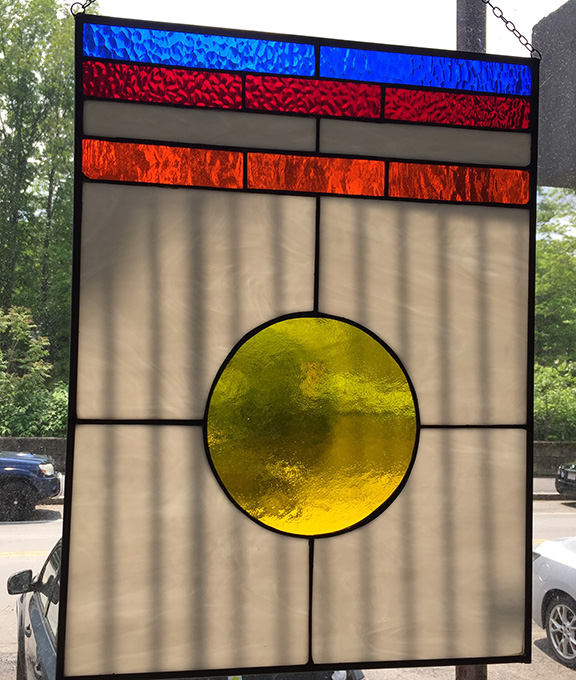 January 11th—February 15th
For those who have completed Shambhala Training Levels 1-5 to review and reconnect with the learnings and practices at each level of the Heart of Warriorship.
Continue »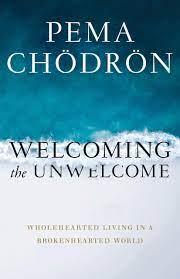 February 9th—March 16th
Accepting Pema Chödrön's challenge for "Wholehearted Living in a Brokenhearted World"
Continue »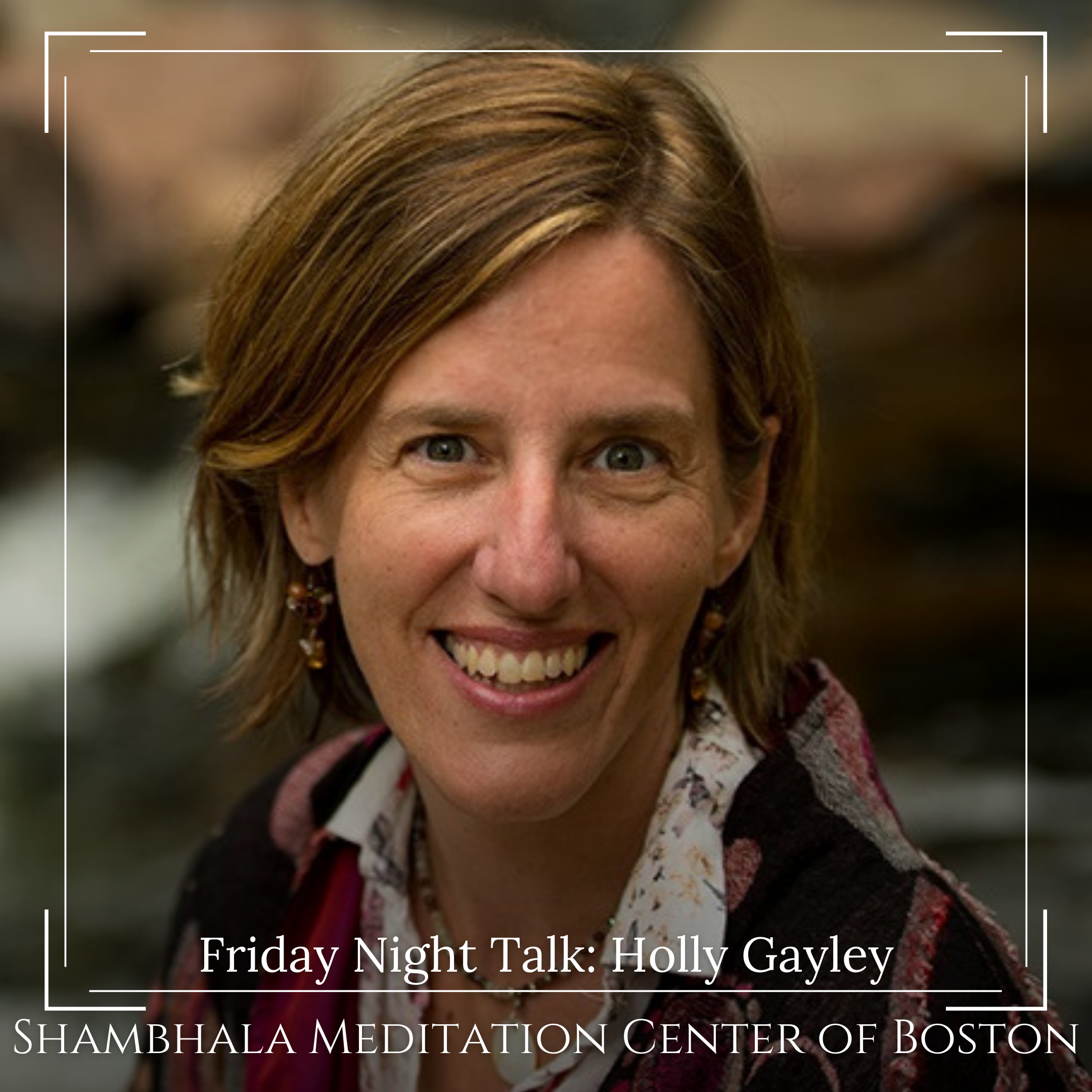 February 18th
In this talk, we explore Prajnaparamita, the feminine principle of wisdom, and how to work with paradox in order to find liberation within the messiness of our lives.
Continue »